ADP requests pensions of RD$50,000 for teachers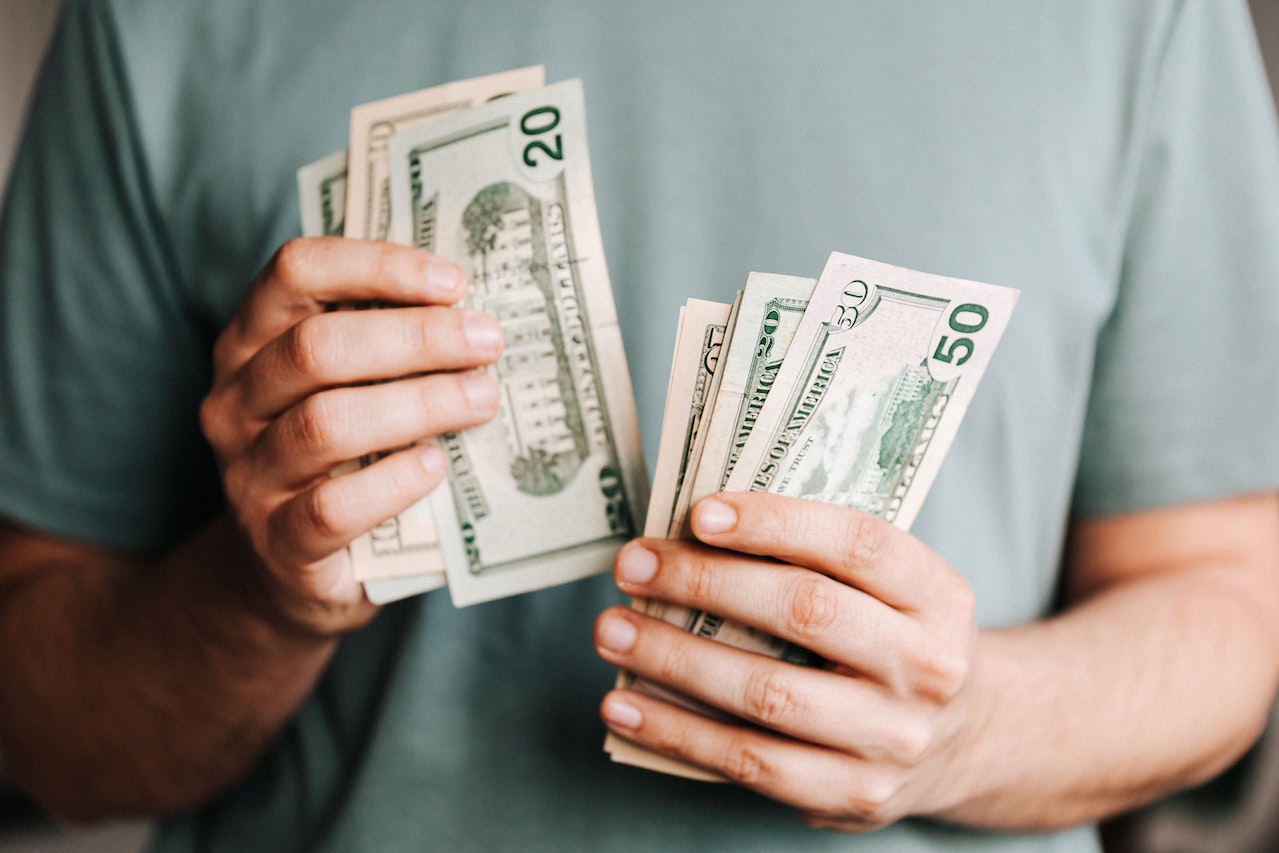 A group of teachers, led by Eduardo Hidalgo, the president of the Dominican Association of Teachers (ADP), recently made a request to the President of the Republic, Luis Abinader. They urged the President to approve a minimum pension of RD$50,000 and adjust all the successive pensions of retired teachers and retired individuals. The teachers staged a demonstration in front of the Chamber of Deputies and presented a document to the president of the Judiciary, Alfredo Pacheco, requesting him to facilitate the increase in pensions for retired teachers.
The teachers also demanded immediate re-affiliation to the medical coverage of the Health Risk Administrator for Teachers (ARS SEMMA) for all pensioners and retirees. Additionally, they requested that the Ministry of Finance pay 75% of the survival insurance in the national education system. Hidalgo, who represents the Dominican Liberation Party (PLD), stated that with the intervention of the Treasury, the burden on the teacher's pension would be lifted, and the net income of pensioners and retirees would improve.
The teachers proposed that the Government provide support for decent housing for some pensioners who pay rent and reconsider evaluating teachers at the Ministry of Education for their health conditions.