Families live in danger due to the Hato Mayor landfill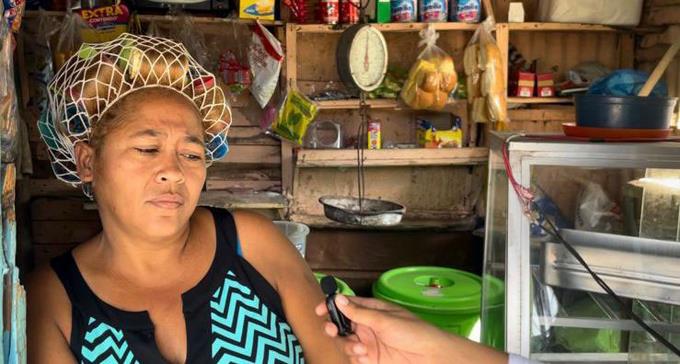 In the outskirts of the Dominican Republic's capital city, Santo Domingo, lies a community of 73 families living in conditions that are unimaginable to most. Garbage, insects, and a foul smell have taken over their homes, and the enormous smoke curtains emitted by a nearby landfill have made it difficult for them to breathe. For years, these families have been struggling to survive in an environment that is hazardous to their health and well-being.
Located less than 50 meters from the landfill at kilometer seven of the Hato Mayor – Sabana de la Mar highway, the residents have been crying out for help from the authorities for years. However, their pleas seem to have fallen on deaf ears, as they continue to live in an environment that is detrimental to their health. Diseases, pestilence, poverty, hopelessness, and unsanitary conditions are just a few of the words that can describe the community's environment.
For 74-year-old Pablo Rodríguez, who has lived in the area since the first garbage truck arrived in 1998, life has been an unrelenting struggle. In an interview with Listín Diario, he expressed his despair at the lack of concern shown by the authorities for the well-being of his community. With piles of garbage and smoke filling the horizon, Rodríguez said that he felt as though he was living inside the landfill.
The community's desperation and helplessness are palpable, with many families struggling to make ends meet. Yoana Paredes, who used to run a food business in the area, had to close it down due to the unhygienic conditions. Despite her best efforts, she was unable to attract customers due to the overwhelming stench and insects produced by the garbage.
The lack of basic amenities such as drinking water, a school, and a park has only exacerbated the situation. Residents feel abandoned by the authorities, and their complaints and hardships have gone unheard for far too long.