Government will use Waze to guide citizens on alternative routes during the Ibero-American Summit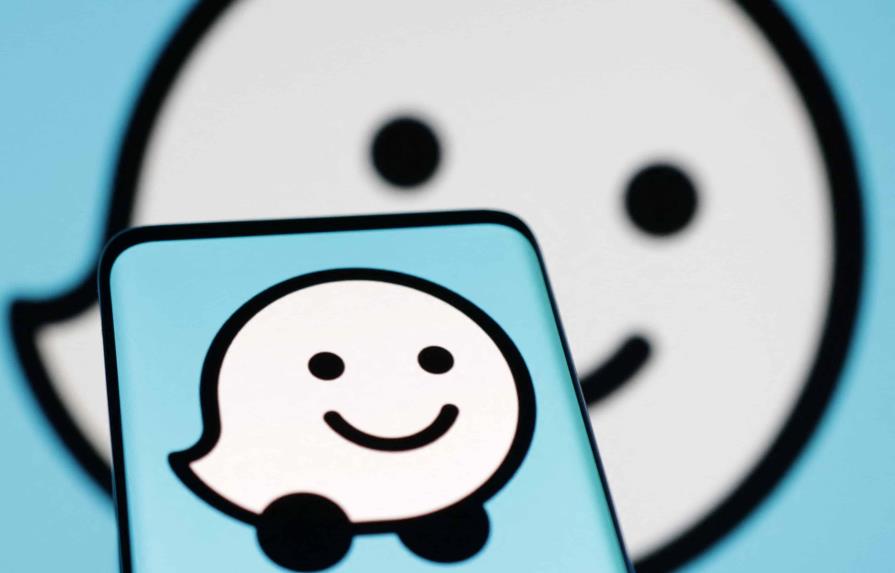 The government of the District National has recently announced its plans to use the Waze mobility platform during the upcoming XXVIII Ibero-American Summit of Heads of State and Government. The aim of this initiative is to keep citizens informed of any mobility contingencies in the area, as well as to provide alternative routes for those who are affected by such issues. According to the official statement released by the spokesman and director of Strategy and Communication of the Presidency, Homero Figueroa, the Waze platform will be updated on Wednesday the 22nd, just in time for the summit. Users who connect to the platform will be able to view the map with alternate routes enabled, which will help them navigate around any potential congestion or other mobility issues that may arise during the event.
Moreover, citizens will also receive automatic notifications on their cell phones, providing them with real-time information about the situation on the roads and any updates or changes that may affect their mobility. This feature is expected to make it easier for citizens to plan their journeys and avoid any potential delays or disruptions.
The XXVIII Ibero-American Summit will be attended by the heads of state and government from 22 countries, including Argentina, Bolivia, Brazil, Colombia, Costa Rica, Cuba, Chile, the Dominican Republic, Ecuador, El Salvador, Guatemala, Honduras, Mexico, Nicaragua, Panama, Paraguay, Peru, Uruguay, Venezuela, Spain, Portugal, and Andorra. As such, the event is expected to have a significant impact on the mobility of the District National, with increased traffic and potential road closures being likely.