Dominican National Police says information about the discovery of bodies in the Villa Altagracia grave is false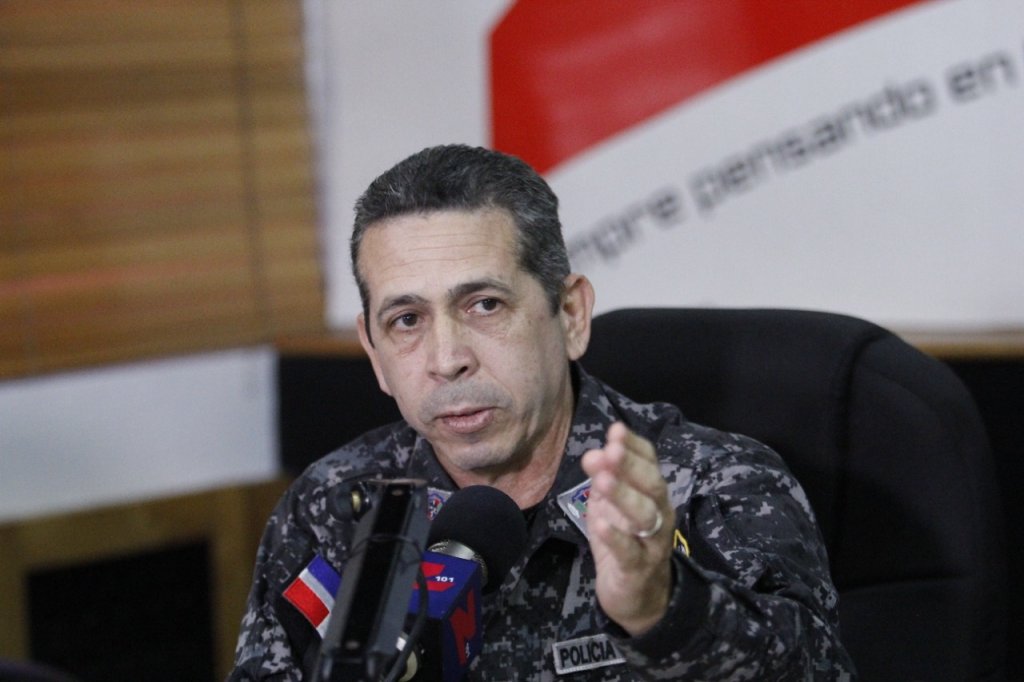 On Thursday, the National Police refuted reports of a mass grave containing over ten bodies discovered in a sector of Villa Altagracia, San Cristóbal province. The reports surfaced through an audio recording circulated on social media and WhatsApp groups.
The false information was contained in a voice note sent by a citizen through the WhatsApp messaging application, along with several images of police personnel and representatives of the Public Ministry conducting intervention and inquiries in the area known as La 30, close to the Duarte Highway, as part of an investigative process.
During the intervention, which was carried out by representatives of the Public Ministry and police officers, no incriminating evidence was found.