Minister MOPC denies corruption in works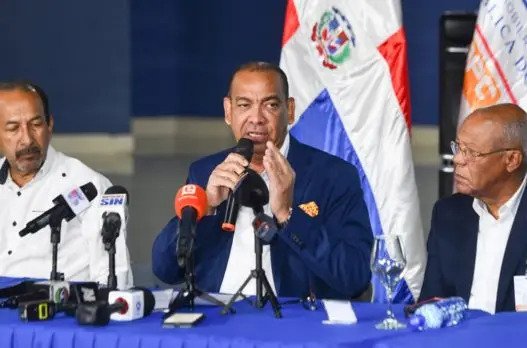 Yesterday, the Minister of Public Works, Deligne Ascensión, assured that the works on the Duarte highway in the section from kilometer 9 of Santo Domingo to Navarrete are covered by Law 118-21 on the completion of road works, schools, and hospitals. He thus denied any irregularities in the procedure. In a note, he explained that Congress approved this rule to complete hundreds of works affected by exceeding their completion amounts, which exceeded the 25 percent allowed by 340-06, in increments of addendums.
The text strongly condemns individuals who "irresponsibly spread unfounded and slanderous statements" about the construction. The Minister affirmed that it is false that the increased amounts are administrative with a power of attorney from President Luis Abinader. "Investments in this work are protected by law, so the version that the Executive has issued any power for its continuation is a lie, and solely intended to damage," he said.
In the text, he pointed out that provision 118-21 protects the contractor and therefore, the law has only enforced keeping the company that owns that contract in charge of execution.