The former director of Fodearte has been sentenced to three years in prison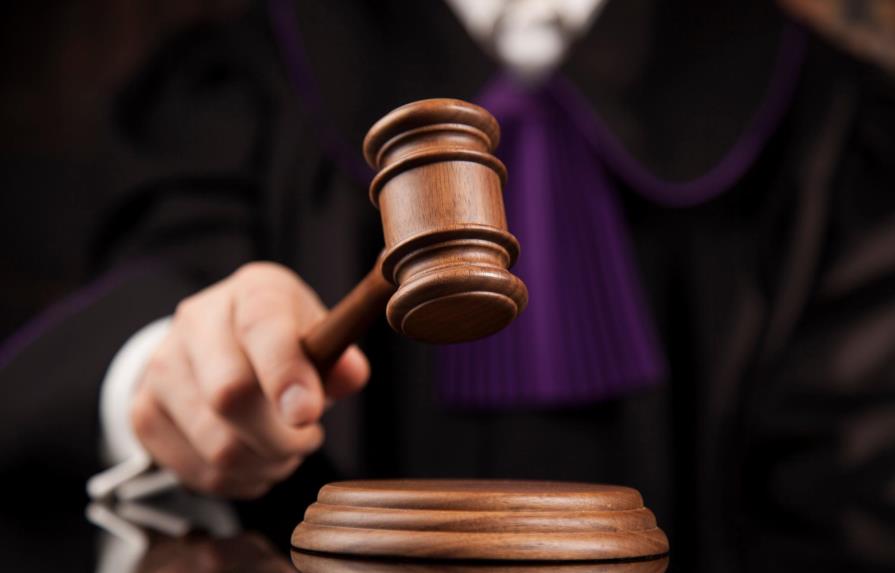 Octavia Angélica Medina Guerrero, the former head of the National Promotion and Development of Crafts (Fodearte) between 2009 and 2010, has been sentenced to three years in prison for committing a fraud of eight million pesos that affected taxpayers. The Second Criminal Chamber of the Court of Appeal of the National District upheld the conviction handed down by the First Collegiate Court on September 5, 2022.
The decision also requires Medina to pay a fine of 2 million pesos to the Dominican State and cover the costs of the trial and prohibits her from holding public office for five years.
Prosecutor Aurelio Valdez, from the Special Prosecutor's Office for the Prosecution of Administrative Corruption (Pepca), emphasized the Public Ministry's commitment to fighting corruption and holding those responsible accountable.