Dominican Anti-abortion rally postponed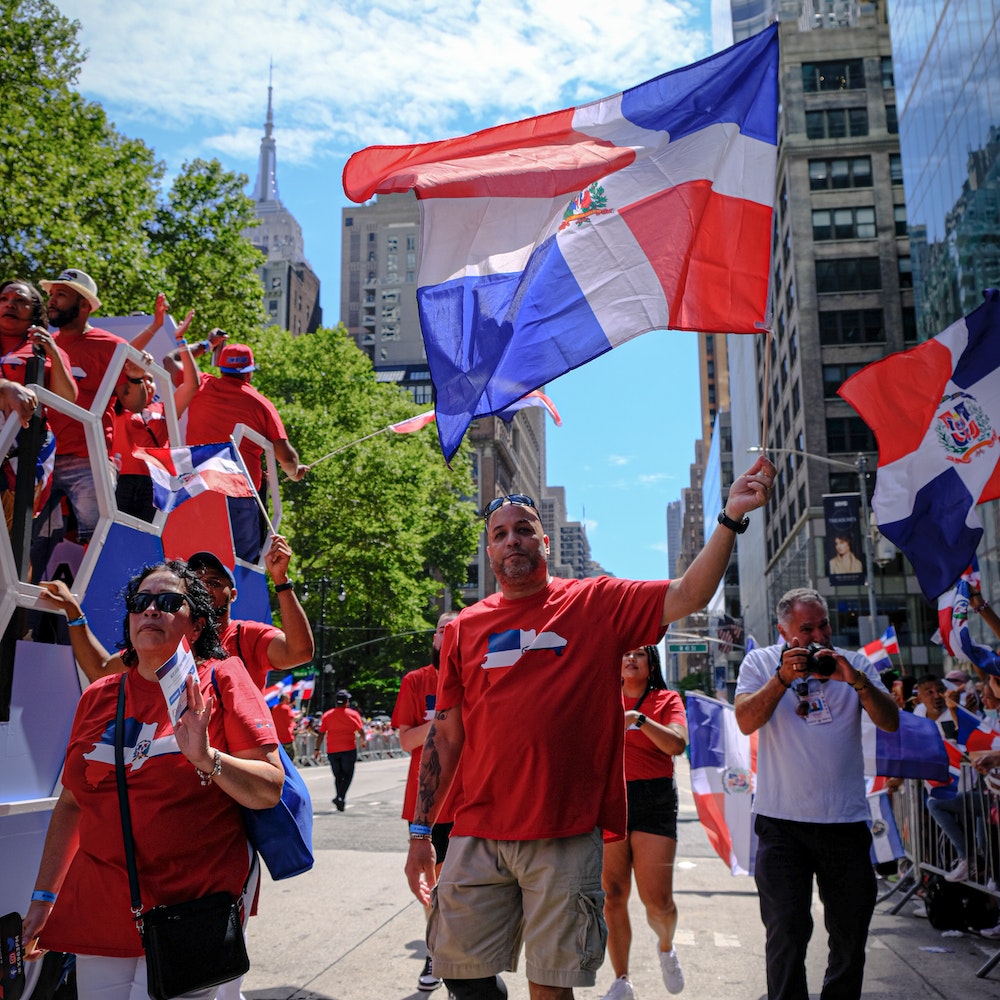 The XXVIII Ibero-American Summit of Heads of State and Government and the XIV Ibero-American Business Meeting will be taking place in the Dominican Republic, and as a result, a pro-life activity has been postponed. The Women's Forum in defense of Life and Family, along with other civil society, religious, and business groups, had planned the event to promote constitutional values and the defense of life.
However, they have agreed to postpone the event following the authorities' call due to the summit. The Penal Code reform project, which has been under discussion for over 20 years, has been held back in the National Congress, particularly due to disputes surrounding the criminalization of abortion. The representatives have stated that they will announce the new date of the activity in the coming days and continue to defend the protection of life in all its stages. They expressed their gratitude to the participants who are willing to support their cause.
The Catholic Church, Evangelical Churches, civil society organizations, and the general public all support the defense of life, and they consider the postponement necessary to ensure the safety of those who will travel to commemorate the Day of the Unborn Child.