Journalist Marino Zapete: I don't think my wife or those related to me deserve a special pension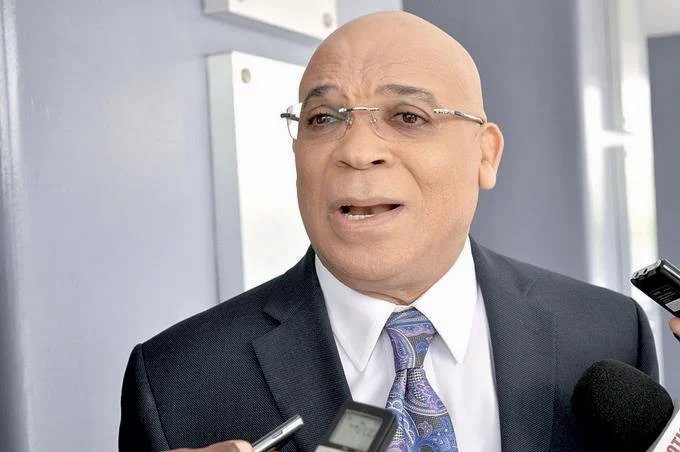 Marino Zapete, a Dominican journalist, responded to criticism regarding his wife Dorka Quezada Félix supposedly receiving a special pension from the Executive Power. Zapete stated that he was not officially informed of the RD$190,000 pension granted to his wife and learned of it through social media. He emphasized that neither he nor anyone related to him deserved a special pension and that his family did not consider themselves special.
Zapete justified his stance by highlighting his 40-year journalistic practice in which he never sought favors, sold his silence, or traded with influences. He clarified that his wife has been a public employee for 35 years, and she receives a unified salary of RD$202 million per month as a singer of the National Lyric Company and the manager of the Information Access Office at the Telecommunications Institute, where she has served for almost 20 years.
Zapete expressed that if his wife had received a "privileged pension," she would make an independent decision. Zapete thanked those who acknowledged that he never trafficked with influences and announced the end of his program "El Jarabe de Zapete" on December 15, 2022.