Odebrecht continues without paying their bribery fine in the Dominican Republic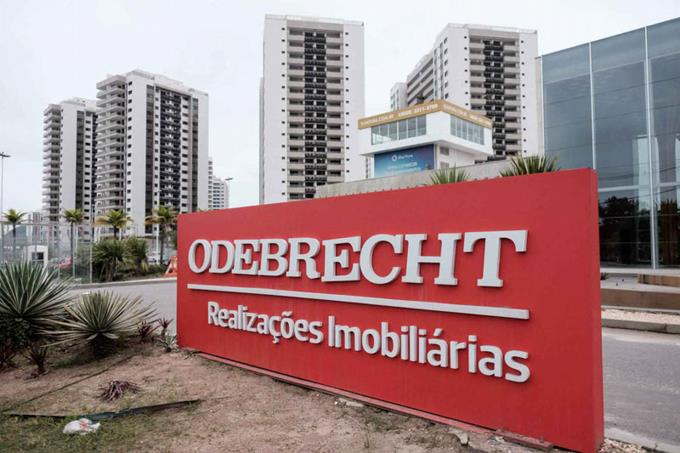 Despite committing to pay US$184 million over 8 years, Brazilian company Odebrecht, now called "Novonor", has only paid US$60 million between 2017 and 2018, following an agreement signed with the Dominican Attorney General's Office for bribes it admitted to paying in exchange for public works contracts.
After entering a bankruptcy declaration process, the company claimed that the debt with the Dominican State was being treated as regular credit. The remaining debt of US$124 million is recognized as pending payment in the judicial financial restructuring process that the company is undergoing in Brazil. Odebrecht agreed to a compensation payment double the sum of US$92 million that it admitted to having paid as bribes in the Dominican Republic, as well as providing relevant and accurate information leading to the identification of the bribe takers and circumstances in which they were paid.
The agreement's content is protected by confidentiality established in article 290 of the Dominican Criminal Procedure Code. The Odebrecht case is on appeal and did not include any codename that shed light on bribes.