Raquel Peña defends the right to protest, but says the Government must guarantee social peace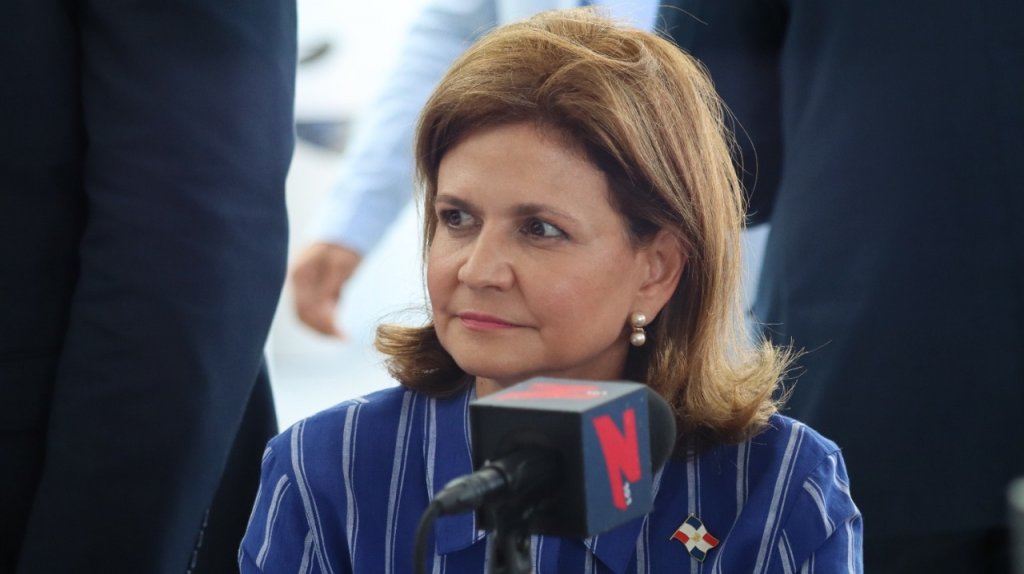 Vice President Raquel Peña expressed support for the people's right to protest peacefully, while also emphasizing the government's responsibility to ensure social peace and security for all Dominicans.
Peña made it clear that the government will not condone any form of retaliation and stated that President Luis Abinader's administration is committed to maintaining social peace. Her remarks came in response to the National Police's dispersal of a demonstration by supporters of the Dominican Liberation Party (PLD) outside the Ciudad Nueva Palace of Justice, where several former officials of the Danilo Medina administration are being held on corruption charges.
While the demonstrators did not have permission to march down Avenida Independencia, the police reportedly did not use tear gas on the PLD national house, located on the same road, according to the party.