Group extorted banks and machines for 30 million monthly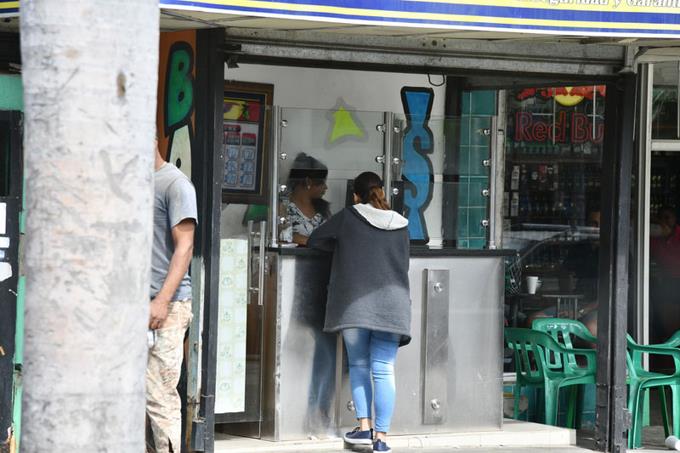 Mimilo, AKA Ramón Emilio Jiménez Collie, admitted that the group responsible for charging irregular fees to sports banks, lotteries, and slot machines in grocery stores generated a monthly income of between 15 to 30 million pesos. Fernando Crisóstomo, one of the group members, reported that the structure earned at least 8 to 9 million pesos per month after deducting operating expenses, and the remainder was given to Mimilo. During his interrogation by the Public Ministry, Jiménez Collie disclosed that he received around 17 million clean pesos per month.
Jiménez Collie presented a project to the then Minister of Finance, Donald Guerrero, for the management of lottery, sports, and slot machine banks. The aim was to eliminate collusion among banks and increase revenue for the treasury and the General Directorate of Internal Taxes (DGII). However, the project did not materialize as planned. He clarified that the program's idea came from Crisóstomo, who brought it to him and José Arturo Ureña and later shared it with Guerrero.
The initial investment was 21 million pesos, and both Jiménez Collie and his partners shared between 6 to 7 million pesos. Crisóstomo earned between 1 to 1.7 million pesos, and Ureña earned the same amount. Jiménez Collie received the remaining clean profits, which ranged from 8 to 11 million pesos.
The money was handed to Jiménez Collie by Crisóstomo in his office on Winston Churchill Avenue, and he subsequently gave it to Ureña for several months. However, when Crisóstomo left the group, the documents related to the business disappeared, and the profits decreased. Sergio Moya took over the business and reduced expenses, giving Jiménez Collie only 3 million pesos per month.