Puerto Don Diego maintains activities despite the partial collapse of one of its docks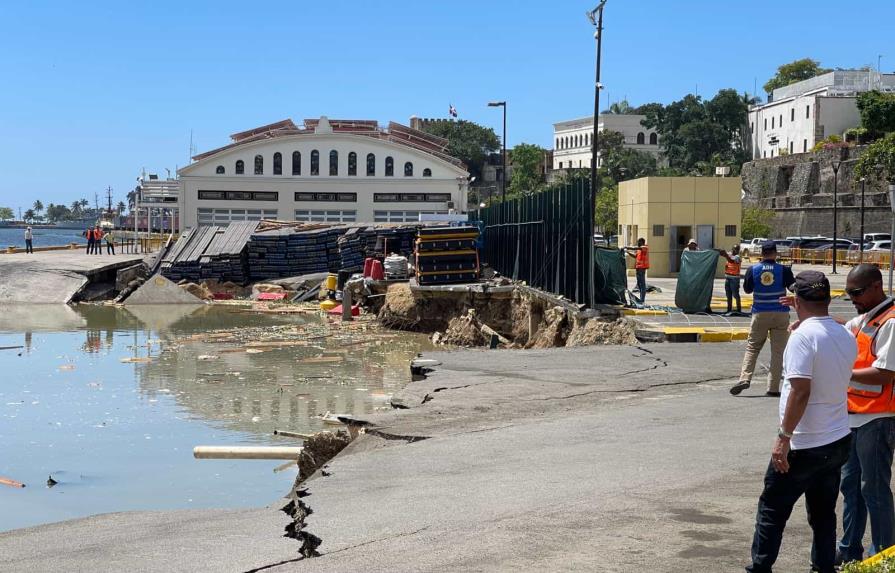 According to the Dominican Port Authority, the operations of the San Souci Terminal's two piers and Santo Domingo Terminal's five piers continue without any issues or risks, despite the partial collapse of pier #6.
In a press release, the authority stated that technical teams from Apordom, San Souci Ports, and the Dominican Republic Navy are conducting surveys to evaluate the potential material damage caused by the incident. Cesep, the National District Fire Department, the Emergency Operations Center, the Municipal Police, and Digesett are collaborating with the port. The authority added that it would report progress on investigations and subsequent actions within the next few hours.
Elido Alcantara, the Vice Minister of Equipment and Transportation at the Ministry of Public Works, preliminarily disclosed that the collapse of a Don Diego Port section resulted from a massive load of steel located near the building that houses the terminal's offices.