Authorities search by land and sea for people who disappeared on Baní beach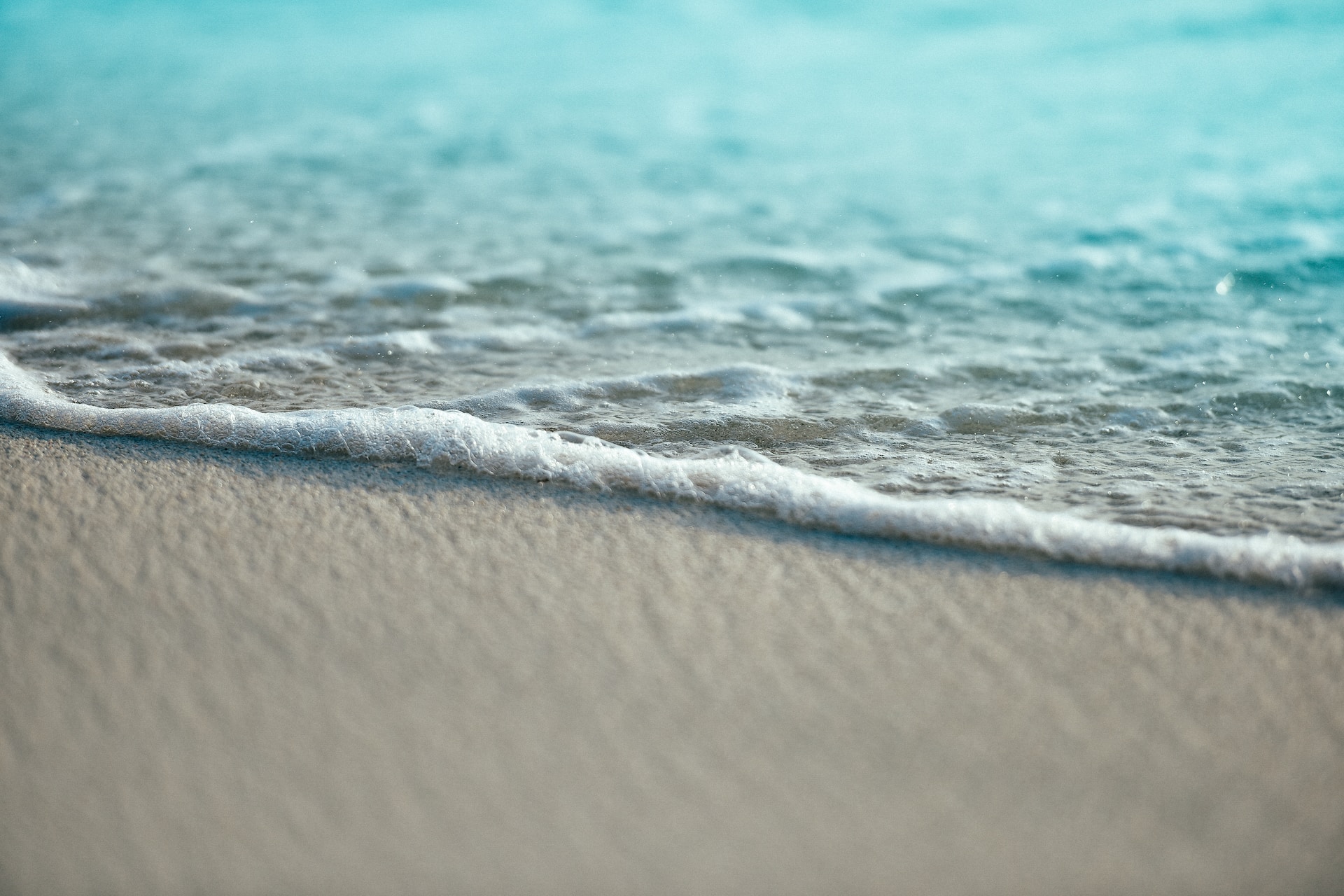 The search for three individuals who went missing on a beach in Baní while attempting to cross Las Calderas Bay has been joined by the Dominican Air Force. The institution was notified of the situation on Tuesday and has since collaborated with the Emergency Operations Center to aid in the rescue efforts.
The Air Force has stated their unwavering commitment to locating any missing individuals. However, family members have expressed frustration with the slow pace of the rescue work. Out of the three missing individuals, only one, José Natanael Gómez, has been rescued alive.