President Biden Promotes Democracy and Anti-Corruption Efforts at Democracy Summit Despite Global Setbacks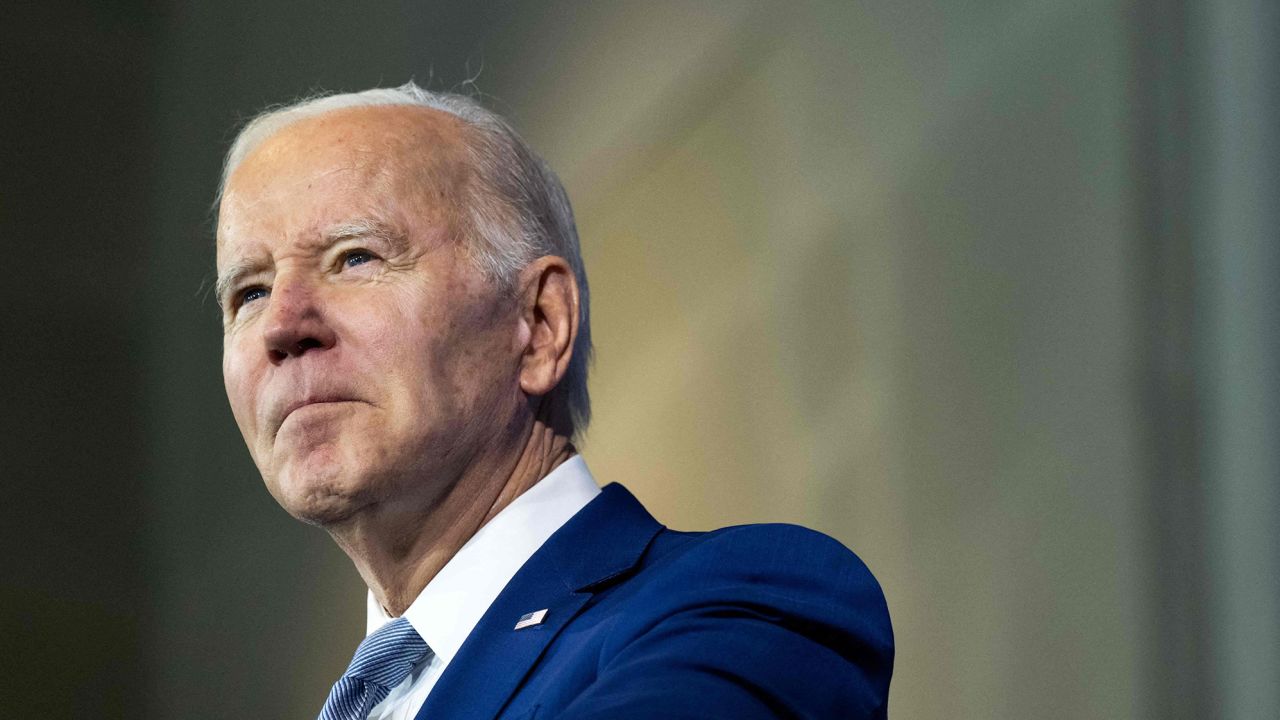 During the Democracy Summit, President Joe Biden addressed world leaders on a variety of topics, including highlighting anti-corruption plans in the Dominican Republic and Croatia, as well as Angola's efforts to build an independent judiciary. He also praised the rejection by US voters in the November legislative elections of candidates who deny the results of the 2020 presidential elections, which saw Democrat Joe Biden prevail over Republican Donald Trump.
However, Biden mistakenly claimed that the Dominican Republic had created over 100 anti-corruption offices at the local level, when in fact the country is grappling with corruption within its government. Despite this, Biden remains optimistic about the state of democracy in the world and has pledged to promote it with almost 700 million dollars. He named leaders from five continents as co-hosts for the second edition of the Democracy Summit and hailed a turning point for the world toward greater freedom, dignity, and democracy.
This optimism contrasts with recent reports from organizations such as the V-Dem Institute and Freedom House, which suggest that democracy has deteriorated globally in recent years.