Protest leaves one dead in Miches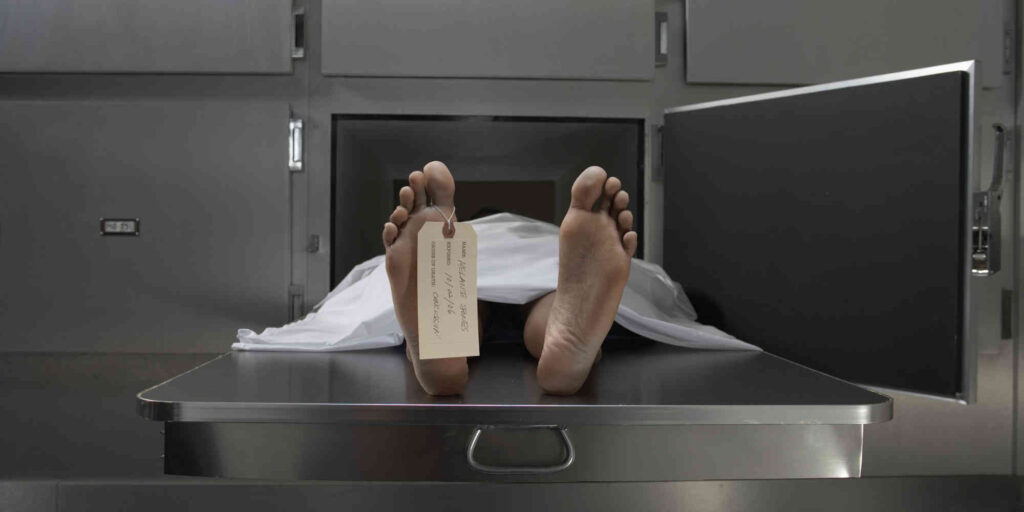 During a protest in the town of Miches-Punta Cana, a young Haitian national was allegedly killed by a National Police agent. The demonstration was held by residents of La Mina de Oro, who were demanding the construction of a new school in their community. The victim was fatally wounded and passed away while being transported to Miches hospital on a motorcycle.
Colonel Alejandro Medina has been accused of firing shots and tear gas at the peaceful protesters from La Mina de Oro. The police attack was met with resistance from the demonstrators who threw stones, resulting in several police officers being injured. The identity of the deceased young man is still unknown.
The protest has caused disruption to work activities at the Club Med hotel and other businesses in Miches. The Miches-Bavaro highway was blocked with barricades, stones, and felled trees. The residents of La Mina de Oro have been demanding the repair of their school for some time due to leaks, deteriorating bathrooms, and a lack of classrooms, teachers, and janitors.
The conflict zone has been patrolled by contingents from the National Police and the Dominican Navy. Shots were fired into the air to disperse the protesters, but no arrests have been made yet.