"Bebe" relatives say a friend sold him to the Police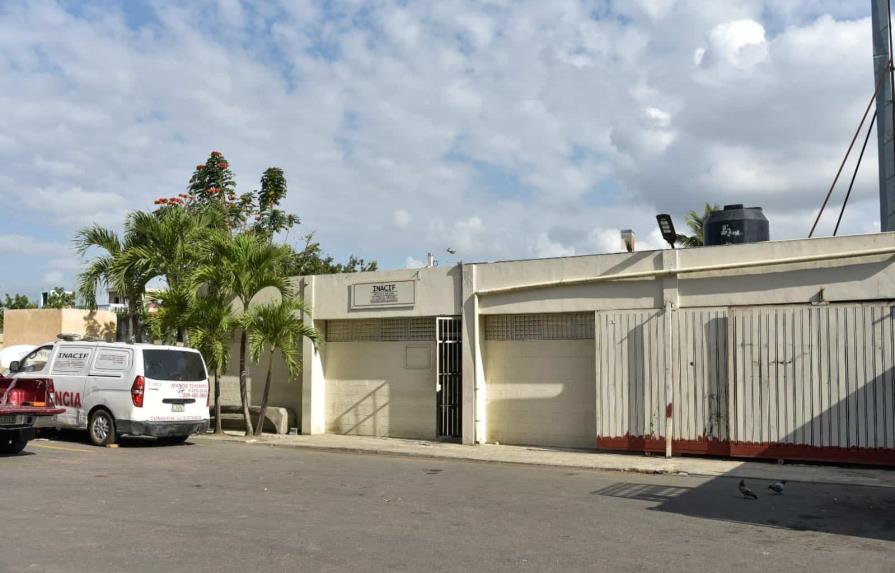 The relatives of José Miguel Álvarez Ramírez (AKA Bebe) who was allegedly involved in the murder of a couple in La Guáyiga, have denied reports that they did not claim his body from the morgue. They claim that authorities from the Central Directorate of Criminal Investigations (Dicrim) gave an order not to hand over the body.
José Miguel's father asserts that his son is innocent and a victim of "outrages and lies" created by the National Police. The family also expresses concern for the safety of Eddy Manuel Álvarez Ramírez, the fugitive brother of José Miguel, who is also implicated in the murder case.
The family disputes the National Police's account that José Miguel was killed during an exchange of gunfire and alleges that he was sold out by a friend and shot by police without proper investigation.