Deputy Sergio Moya "Gory" says that he will resign if it's proven that he received irregular money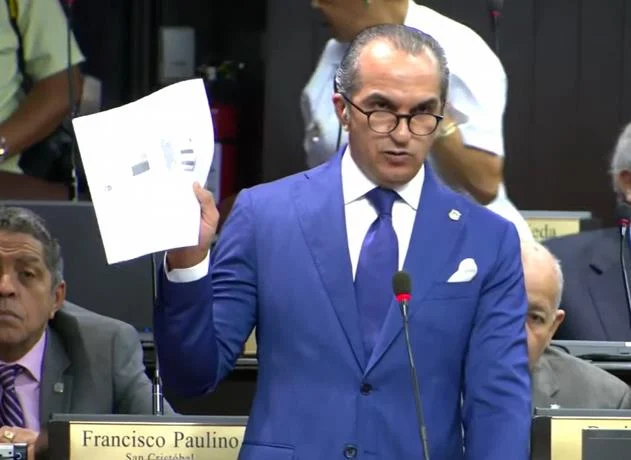 During a Chamber of Deputies session, Deputy Sergio Moya (also known as Gory) addressed accusations linking him to the Calamar case, stating that if evidence shows he received money improperly, he will retire from public life and resign from his position as deputy. Moya denied any involvement in the case, stating that no bank owner can prove they have met, talked to, or requested money from him.
He also denied being part of any mafia and stated that no legal accusation has been made against him. Moya claimed that the accusations are part of a political campaign to harm him. Despite having 114 absences registered in the Legislative Information System, Moya indicated that he attended 83% of meetings during the relevant period. He is a deputy for constituency 3 of the National District and a leader of the Modern Revolutionary Party.
At least four informers link him to the Calamar case, including Ramón Emilio Jiménez "Mimilo," who claims Moya was in charge of the illegal collection of money from betting banks for eight months.