Manos Unidas por Autismo Foundation announces walk "Give color to my life 2023"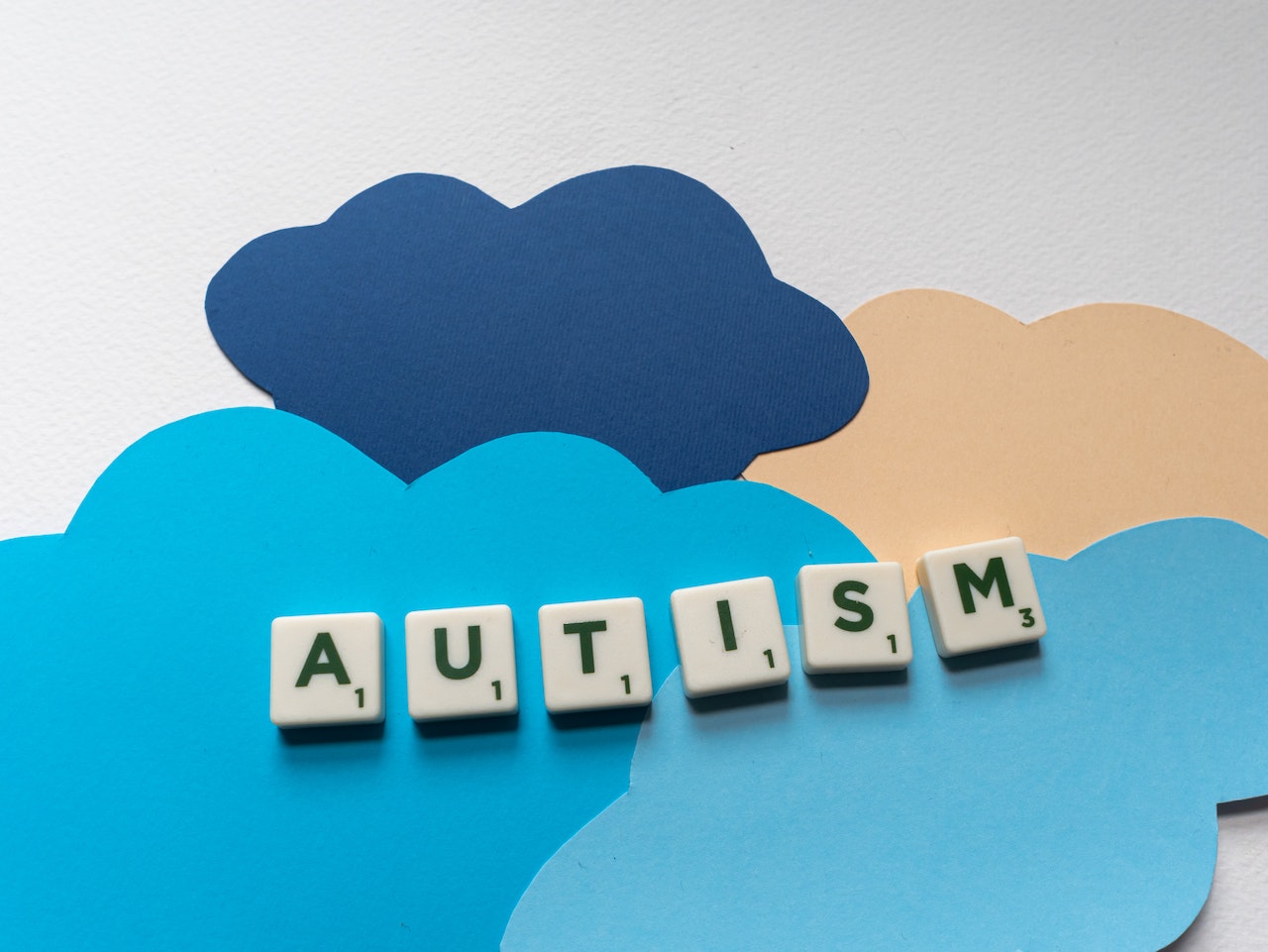 The Manos Unidas por Autismo Foundation has released details of the eighth edition of its "Give color to my life" walk, which aims to raise funds to support families and institutions in the country's interior with talks, workshops, and diagnostic evaluation days.
The event will be held on Sunday, April 23 at the Botanical Garden, starting at 8:00 a.m. The entrance fee is RD$700.00, which includes a T-Shirt and can be purchased through https://todoticketsrd.com.
Odile Villavizar, President of the Foundation, expects around 2,500 people, including children and young people, to participate in the various programs offered by the Manos Unidas por Autismo Foundation. The event will be attended by personalities from the artistic, business, and sports worlds who will travel 2 kilometers to raise awareness and funds for this great cause.
"Give color to my life" will be an activity filled with learning about the Autism Spectrum, diversity, and innovation. Villavizar urged the public to support this meeting, which coincides with "World Autism Awareness Day."
Participants will tour five stations, each with a special meaning: Diagnostic evaluation and early intervention (1st point, green); Speech therapy and occupational therapy (2nd point, orange); Classroom for transition to inclusion and learning therapy (3rd point, dark blue), Social Skills (4th point, purple); and Independent Living Training Service (5th point, light blue).
This important event has the support of the National Botanical Garden, Banco BHD, Fundación AES Dominicana, Grupo Ramos, Banco de Reservas, and Domicem.