Measures of coercion against former ministers linked to the Calamar case are again postponed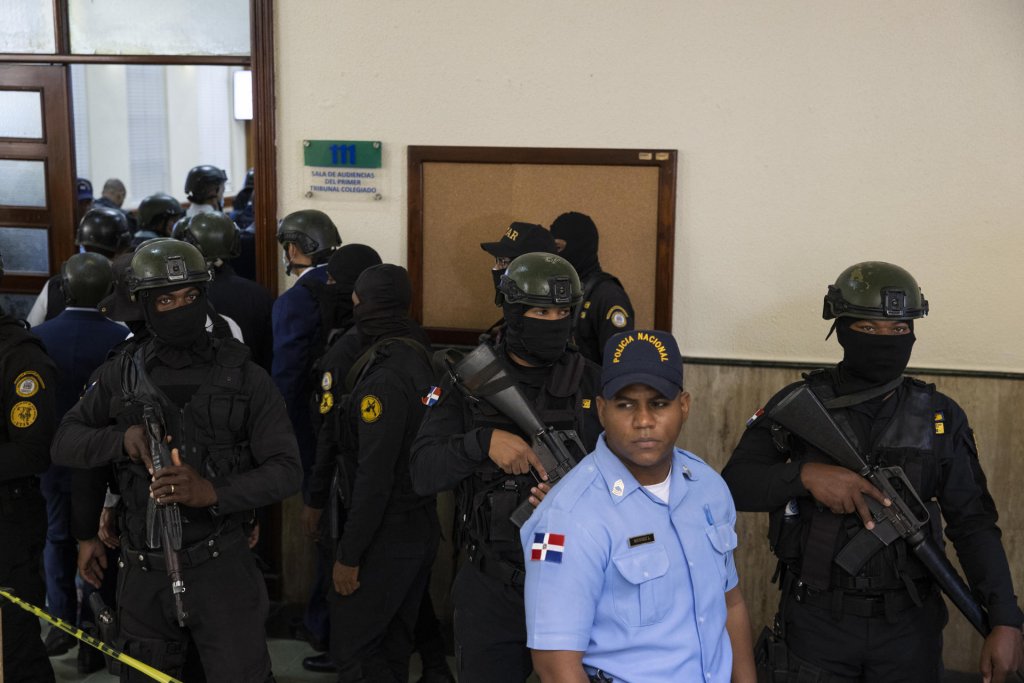 On Sunday, the Dominican Justice once again delayed its decision on imposing coercive measures against the defendants in the Squid operation, which aims to combat administrative corruption. This includes three ministers from the previous government of Danilo Medina. The session was postponed until next Wednesday due to complaints filed by some parties involved in the process. Both the Public Ministry, who is requesting 18 months of preventive detention, and the defendants will have a new term to address the complaints filed.
One of the defendants is Gonzalo Castillo, the former Minister of Public Works and presidential candidate for the now-opposition Dominican Liberation Party in the 2020 elections. Other defendants include former ministers, a former Comptroller General, and former directors of various institutions. The accusation file claims that they formed a network that diverted public funds worth over 19,000 million pesos (about 350 million dollars). The preliminary charges against them include criminal association, embezzlement, falsification of public and private documents, bribery, and illicit campaign financing, among others.
Following the postponement, the National Police used tear gas to disperse dozens of people who attempted to approach the Palace of Justice from the PLD headquarters, located nearby.