Ramón Emilio "Mimilo" Jiménez: A profile of the main whistleblower in the Calamar case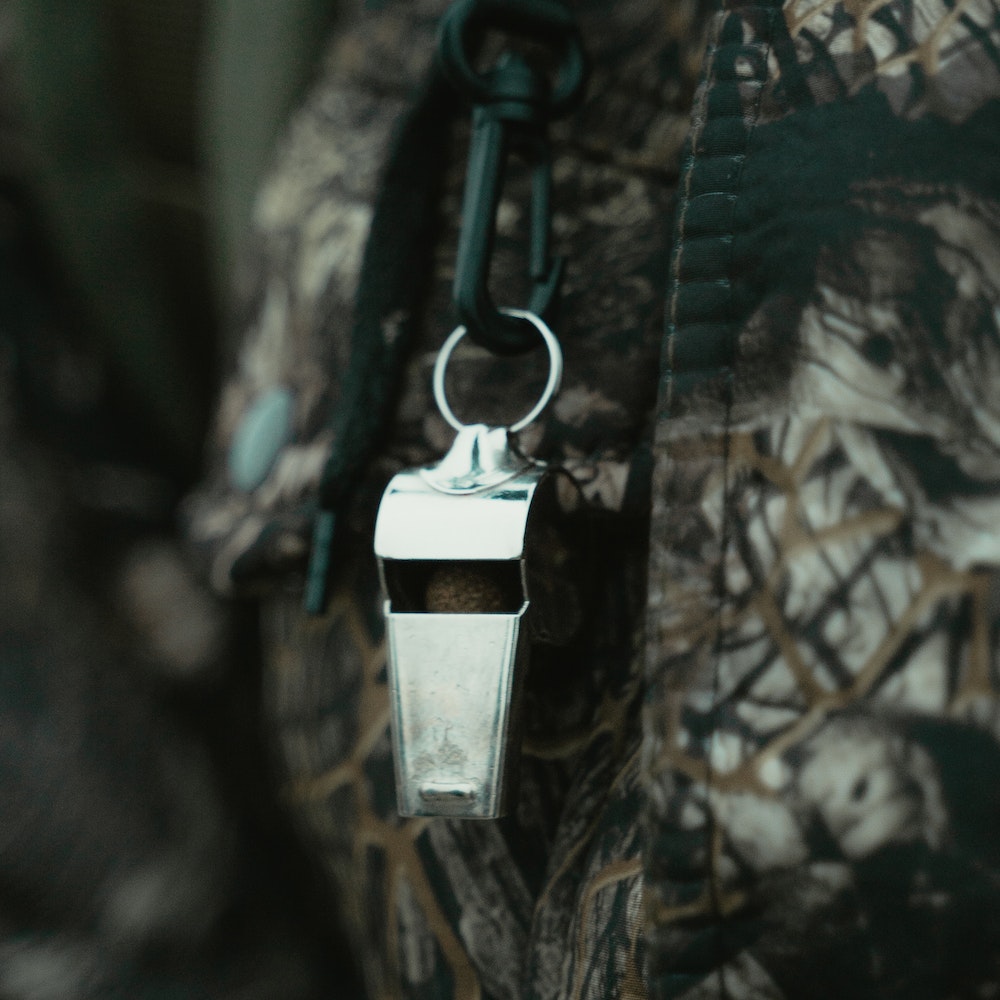 Ramón Emilio Jiménez Collie (also known as Mimilo), the primary whistleblower in the Calamar corruption case, was mentioned in the Panama Papers, which were the largest leak of financial and legal records from the Panamanian law firm Mossack Fonseca.
According to the International Consortium of Investigative Journalists (ICIJ), Jiménez Collie was a shareholder of Sugden Finance S.A, a Dominican company incorporated on February 1, 2013, with jurisdiction in the British Virgin Islands.
The data from the Panama Papers revealed that Ángel Ramos Brusiloff was a shareholder of the same company between March 19, 2013, and September 10, 2015, after which Mimilo took over the same position, while Brusiloff became an intermediary.
The ICIJ also reported that Jiménez Collie resided in the En Tempo building on Winston Churchill Avenue, an address that was presented by the Public Ministry as a meeting point for the delivery of large sums of money in favor of former presidential candidate Gonzalo Castillo, who was accused in the Calamar corruption case.
The Panama Papers, which were leaked to the press on April 3, 2016, comprised 11 million documents that exposed businessmen, officials, and influential individuals from across the globe who had used tax havens to conceal their assets.