Turkish barge Karadeniz arrives in Los Negros de Azua, after approval from authorities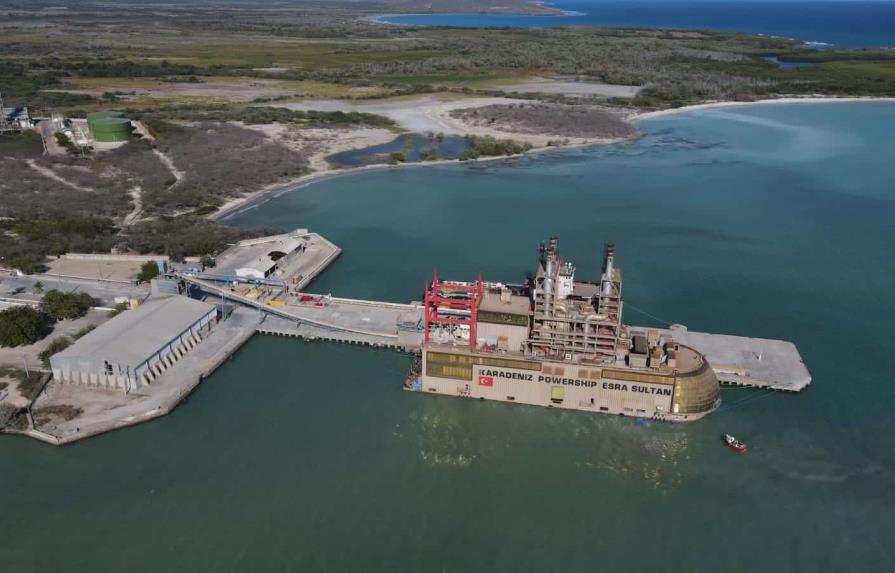 On Wednesday, a barge owned by the Turkish company Karadeniz Powership arrived at Los Negros, Azua province, where the Dominican government approved installing an electricity generating plant that can produce over 170 megawatts. Despite several protests last year, the community appears to be calmer now. However, some locals disapproved of the barge's presence but felt helpless as the state authorized its installation. The fishermen in the area filed amparo appeals to the courts to prevent the plant's operations, but to no avail, as the company continued working during the 15-day waiting period.
Locals also noted the construction of several transmission towers and a structure built by the Turkish company for fishing purposes. Some residents expressed concerns about the plant's potential environmental impact, while others advocated waiting until its startup to assess its effects.
Nonetheless, the community members hope the plant's operations will bring employment opportunities for locals.