Milagros Ortiz exposes background that explains Biden's recognition of the Dominican Republic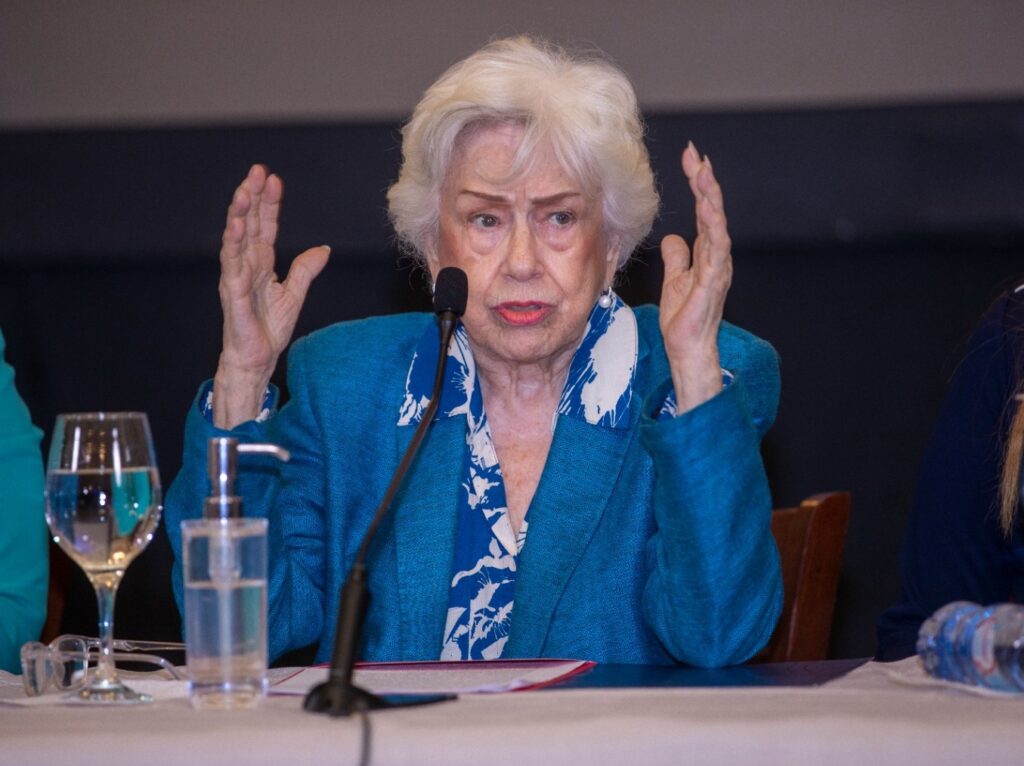 The General Director of Ethics and Government Integrity (Digeig), Milagros Ortiz Bosch, expressed appreciation for the gesture of the President of the United States, Joseph Biden, to recognize the progress of the Dominican Republic in the fight against corruption. Ortiz Bosch attributed this achievement to the political will of the government to support the full independence of justice and depoliticize the powers of the state. The transformation of the Ethics Commissions into Government Integrity and Regulatory Compliance Commissions was highlighted as an instrumental step in preventing and fighting corruption.
The official cited various reports and organizations that have recognized the country's progress in strengthening the fight against corruption in the last two years. The Dominican Republic was recognized by Transparency International as the only country on the continent that grew in transparency during the pandemic. The country's compliance with public administration regulations was recognized as the best strategy for preventing and fighting corruption.
Ortiz Bosch also discussed the Dominican commitment to justice centered on people and presented the official document of the Summit for Democracy that was created during 13 meetings with various actors in the justice system.