Samsung and ITLA agree to train students to manufacture products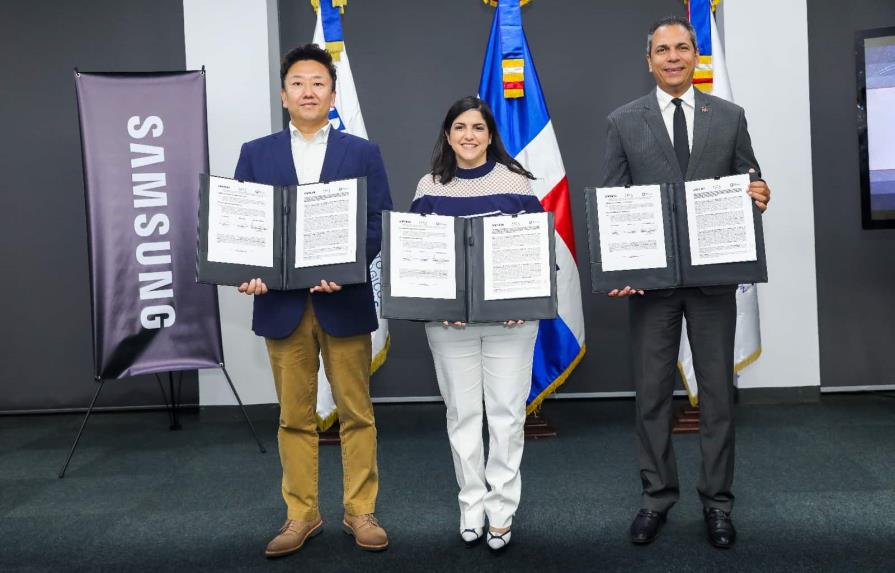 Samsung has signed an agreement with Pro Dominicana and the Technological Institute of the Americas (ITLA) to provide training to students in the production of Samsung devices, as part of its Samsung Innovation Campus (SIC) program. The first step will be to certify faculty members in programming language and hardware, followed by the transfer of this knowledge to students at ITLA.
Samsung will provide equipment and laboratories in areas such as telecommunications, renewable energy, software, medical devices, automated manufacturing, and mechatronics. The partnership aims to provide skilled human resources to meet Samsung's current demand for technology workers in the countries where it operates.
The rector of ITLA, Omar Méndez Lluberes, noted that the Dominican government is offering favorable conditions for Samsung to operate in free zones and that the educational component will ensure that the company does not have to import workers from other countries.