Witness in Operation Squid received 500 million for his participation in payment of expropriations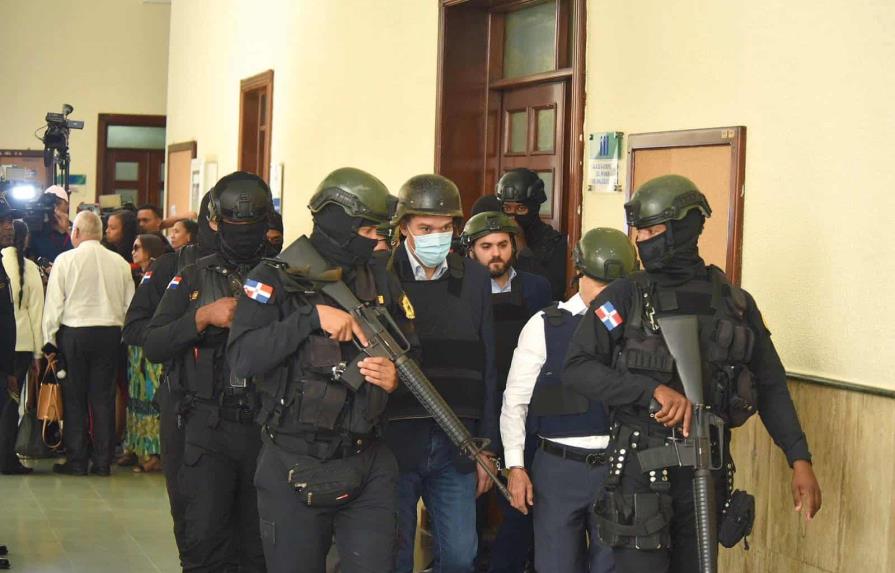 The businessman, José Arturo Ureña Pérez, who is a witness in the Squid case, has admitted receiving 500 million pesos for his participation in a structure created in the Ministry of Finance for the payment of expropriation of land. The funds were allegedly received through bank transactions, according to the interrogation carried out by the Special Prosecutor's Office for the Prosecution of Administrative Corruption and the Prosecution Directorate of the Prosecutor's Office.
Ureña Pérez claims that Fernando Crisóstomo, another witness in the case, transferred the money to him. Crisóstomo, according to Ureña Pérez, was the person through whom the irregular payments began, which were based on incomplete files and false information.
In addition to his participation in the expropriation payments, Ureña Pérez also admits to being part of a structure formed for the collection of lottery and betting banks and establishments with slot machines.
He admits to receiving 38 million pesos for his participation in this structure, which involved charging establishments varying amounts ranging from RD$3,000. Legislators who own betting banks have complained about the effect of the charges on their businesses, claiming that they had to pay millions of pesos monthly.