Abel Martinez says the Dominican Republic cannot continue with the elites or with Haitianization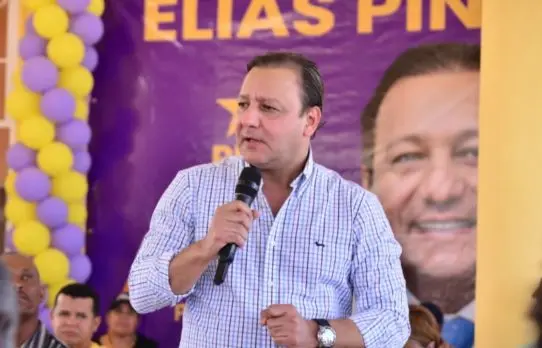 Abel Martínez, the candidate of the PLD party, was present in Elías Piña where he conducted a tour and engaged with the Pastors' Confraternity. As the PLD's presidential candidate, he emphasized the importance of considering the sentiments of the communities and not letting the corporate elite or foreign culture dominate the country.
Martínez believes that a presidential project should prioritize the values of hard work, dignity, and principles that have always defined the Dominican people. During his tour, he heard the concerns of the Brotherhood of Pastors in Elías Piña, as well as numerous professionals and young people from the province.
Martínez acknowledged that the challenges faced by Elías Piña were not unique to the region, but were prevalent throughout the country, due to a government that is disconnected from the people's priorities. However, he promised that things would be different in 2024.