Dantés deplores "overflow actions" of the Public Ministry in the fight against corruption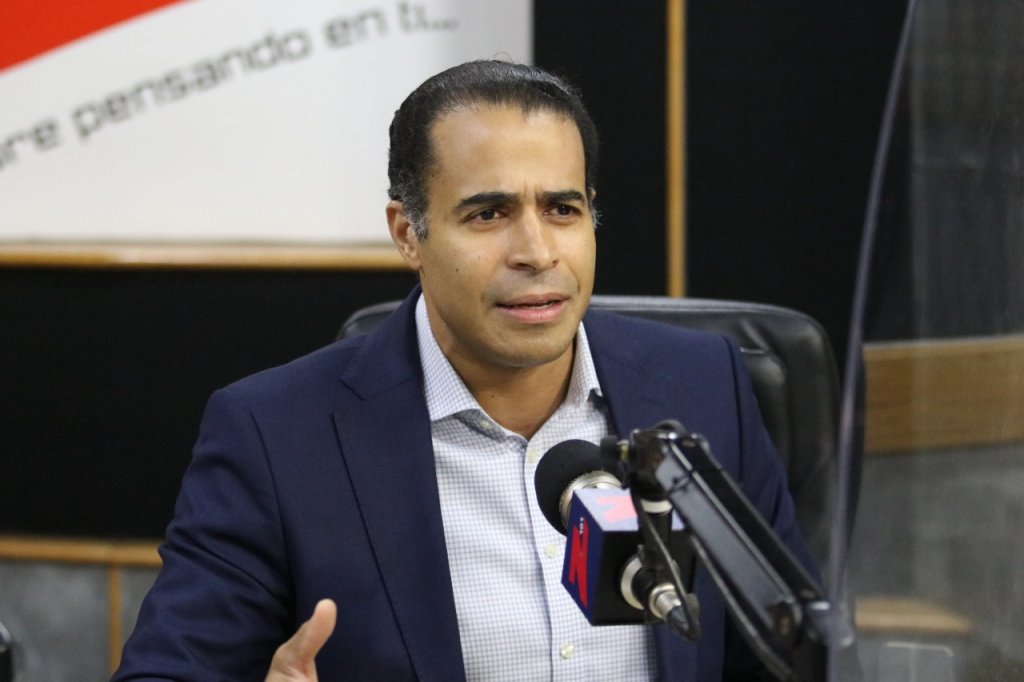 José Dantés Díaz, the Secretary of Legal Affairs of the Dominican Liberation Party (PLD), has criticized the actions taken by the Public Ministry in its fight against corruption. He specifically mentioned the raid on an 81-year-old sick woman's house at dawn and leaking interrogations and files to the media that should only be known to the parties involved. He questioned the correctness, objectivity, humanity, and necessity of such actions, which he believes are damaging the credibility of the processes carried out by the public ministry in its fight against corruption.
Dantés Díaz also criticized the leaking of the content of accusations that are going to be used to request coercive measures against citizens as a violation of the process. He explained that while the investigation is still in a secret phase, the Public Ministry cannot disclose anything to a third party that is not involved in the investigation.
Dantés Díaz acknowledged that actions that violated the dignity of people were committed during the management of Jean Alain Rodríguez, who was investigated in the Odebrecht case, but he clarified that they were not directed only against a party opposed to the government. He mentioned that officials from both the government and opposition parties were affected because their criminal responsibility was compromised.
Regarding the Calamar case, Dantés Díaz stated that the alleged informers who acknowledge the commission of illegal acts and stole billions of pesos are free and not charged, whereas those who deny the facts are in pretrial detention because the only thing against them is the testimony of the people who negotiated with the public prosecutor.