Largest Cocaine Seizures in the Dominican Republic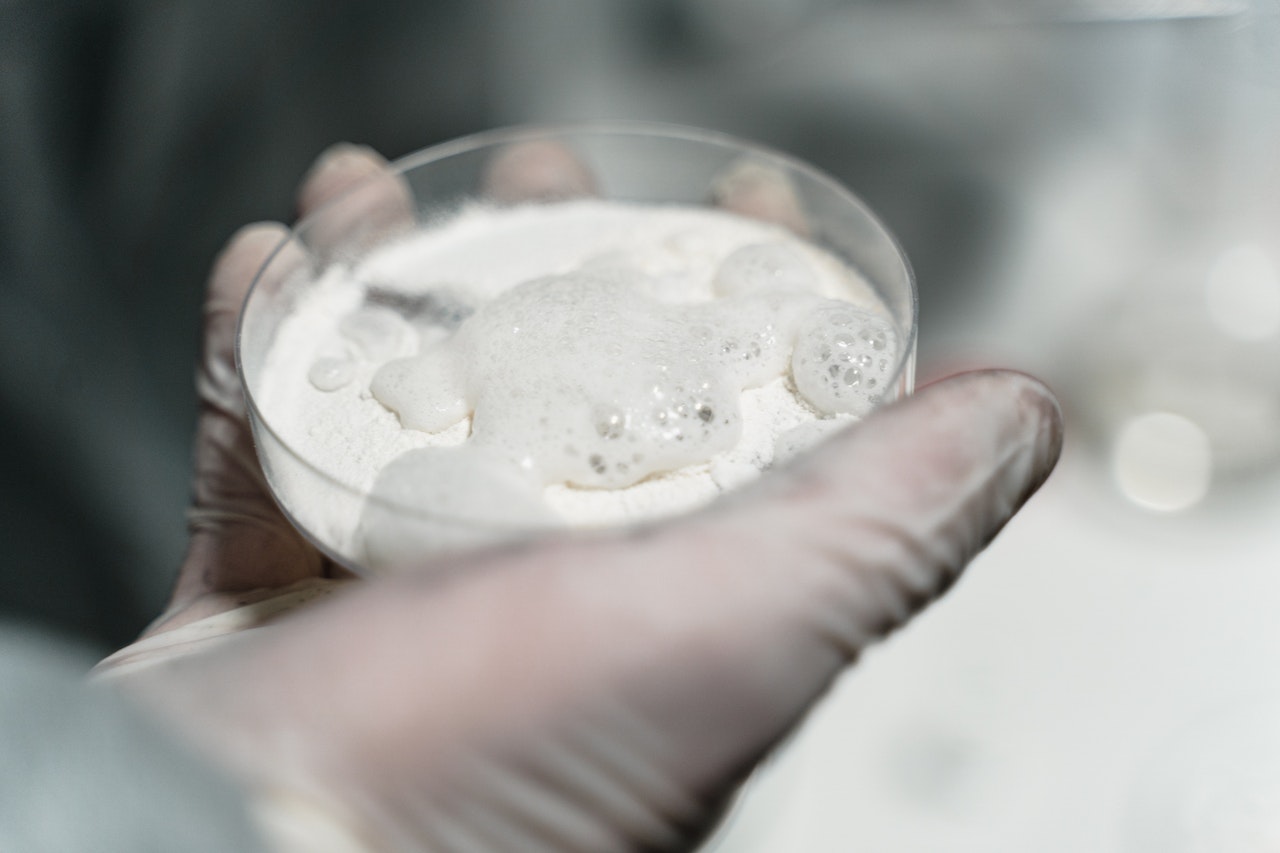 Since 2000, the National Drug Control Directorate (DNCD) has seized eleven drug shipments, ranging from one to over 2.5 tons, with five of those seizures occurring during the current government period. The largest seizure in DNCD's history was on September 19, 2006, when they foiled an attempt to smuggle 2,582 kilos of drugs through the Caucedo Multimodal Port, a favored location for such operations. However, on a recent Saturday, the DNCD discovered a shipment of 2,271 kilos of possible cocaine in a container of bananas heading to the Netherlands, originating from Ecuador via the Dominican Republic.
Other significant seizures during the present government include 1,200 kilos in January 2022, 1,015 kilos in October 2021, 1,613 kilos in April 2021, and 1,186 kilos in December 2020. If sorted by weight, the largest seizures after the one in 2006 and the recent one are the 1,860 kilos seized at Playa Mía in Ocoa on January 7, 2013, followed by 1,841 kilos intercepted in the Bay of Ocoa on February 1, 2017, and 1,782 kilos in the Port of Haina, the largest at that terminal.
Authorities discovered 1.6 and 1.5 tons of illegal substances on the coast of Baní in April 2021 and at the port of Sans Souci in January 2018, respectively. The most significant blow to drug trafficking in DNCD's history was against Quirino Ernesto Paulino Castillo on December 18, 2004, involving 1,387 kilos of drugs. Another 1,200 kilos were seized at the Caucedo Multimodal Port on January 7, 2022, and an additional two tons were seized in 2020 (1,186 kilos) and 2021 (1,015 kilos), also at the Caucedo Multimodal Port.