43 arrested for forest fires in the Dominican Republic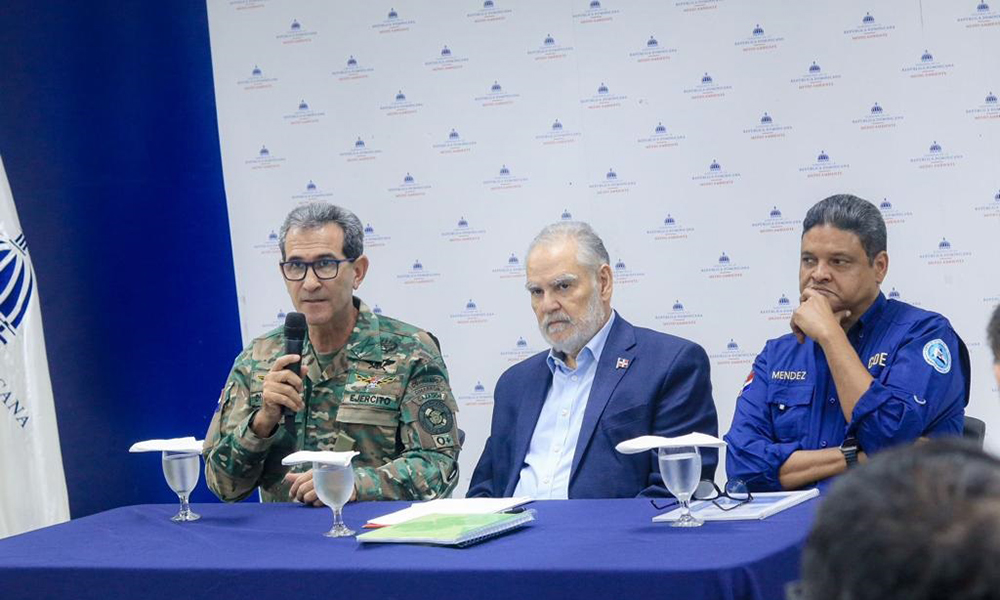 The Ministry of the Environment and Natural Resources reported that 43 people have been arrested for causing recent fires in the country. Of those arrested, 26 are Dominicans and 17 are Haitians. The Minister of the Environment, Miguel Ceara Hatton, stated that there are currently 23 active fires, with 15 being forest fires, seven in landfills, and one from agricultural burning. The Ministry has issued a resolution temporarily suspending burning in agricultural areas and waste of all kinds for 30 days.
Forest firefighters are working to control fires in various areas, including the José del Carmen Ramírez National Park, Villa Altagracia, La Vega, and Samaná provinces. The Ministry has carried out operations to arrest individuals causing fires in different provinces, including Villa Altagracia, Azua, and Bahoruco.
Response actions are being carried out in coordination with forest firefighters, the Community Unit of the Army, Air Force helicopters, and firefighters from nearby municipalities.