Former President Medina travels to Miami to continue medical treatment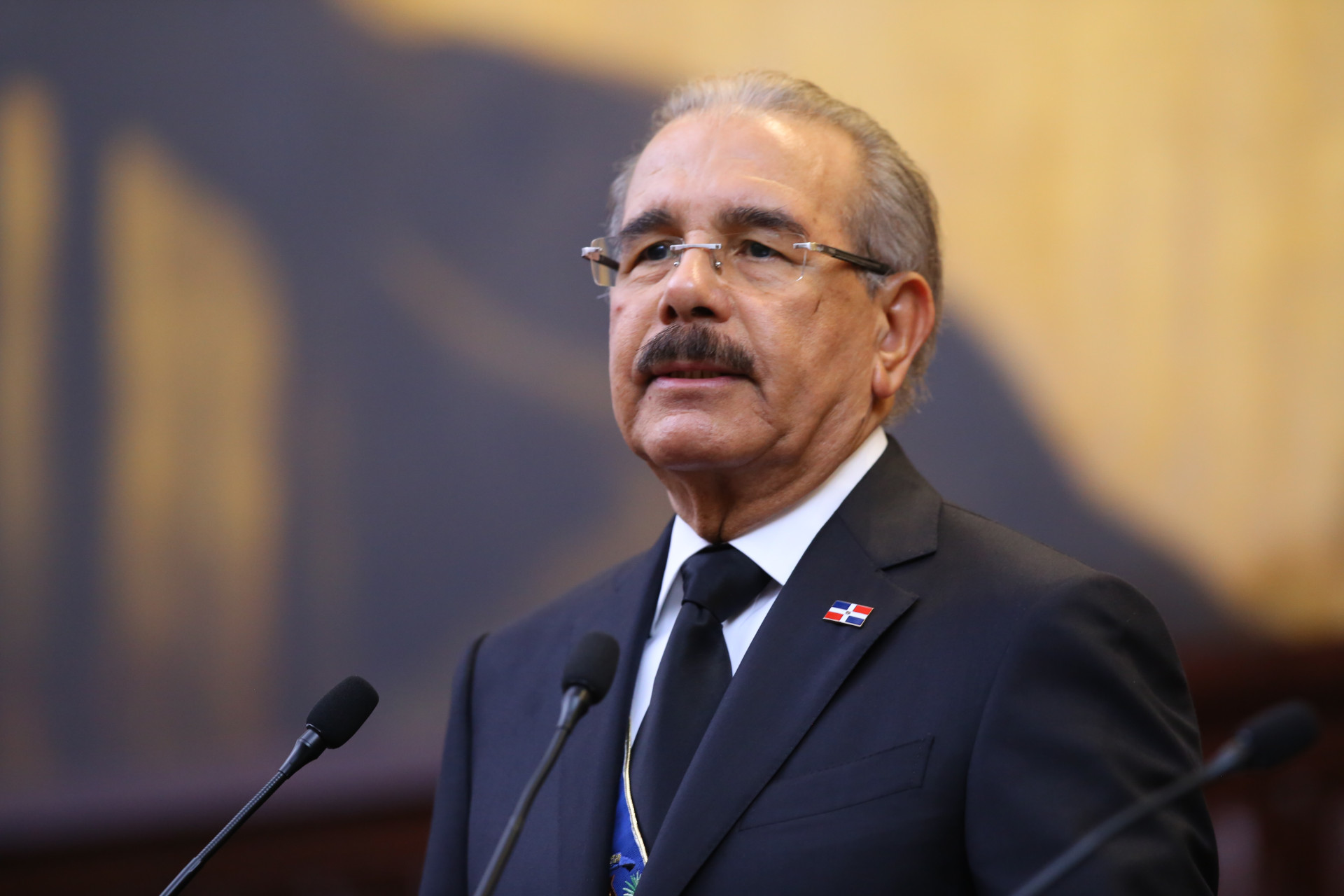 Danilo Medina, the former President of the Dominican Republic, traveled to Miami, USA, on Tuesday morning to continue his medical treatment for prostate cancer. Hector Olivo, the spokesman for the Dominican Liberation Party, confirmed the news.
Medina departed from the Joaquin Balaguer International Airport in El Higuero at 9:30 am. He announced his illness on Twitter, stating that he had undergone tests since January that resulted in the diagnosis.
After receiving unsatisfactory treatment in the country, he followed his doctors' recommendation and made two trips to the United States for a biopsy and an extension study to determine the most appropriate treatment. Medina further stated that he would have to travel again for complementary studies and treatment soon.