Minister of Health calls not to install ambulatory swimming pools in neighborhoods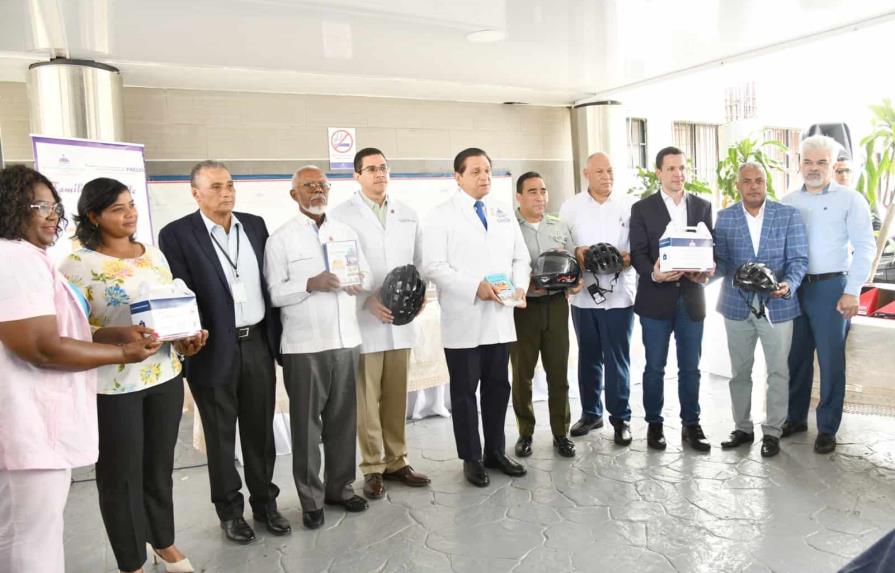 On Monday, the President of the Health Cabinet and Minister of Public Health, Daniel Rivera, advised against wasting water by using community pools installed in neighborhoods during the Easter holiday due to the severe drought the country is currently experiencing. He suggested using the authorized beaches and rivers for the week instead. Rivera stated that walk-in pools should not be used since they require a significant amount of water. When asked about the risk of cholera associated with these pools, the minister said they would only pose a risk if installed in sectors where previous cases were reported.
He cited the example of La Zurza, where surveillance measures are maintained despite no new infections reported, and where community members continue to bathe despite signs prohibiting it. Rivera reported that, as of Sunday, April 2, only one patient with suspected symptoms was under observation for cholera, and there were no hospitalizations for cholera or COVID-19.
As a result, he said the coverage strategy for Easter would focus on traffic accidents during the holiday, with hospitals in the public network and Farmacias del Pueblo supplied by Promese/Cal and the National Health Service (SNS).