Prosecutor's Office will request a special judge to prosecute deputy Sergio "Gory" Moya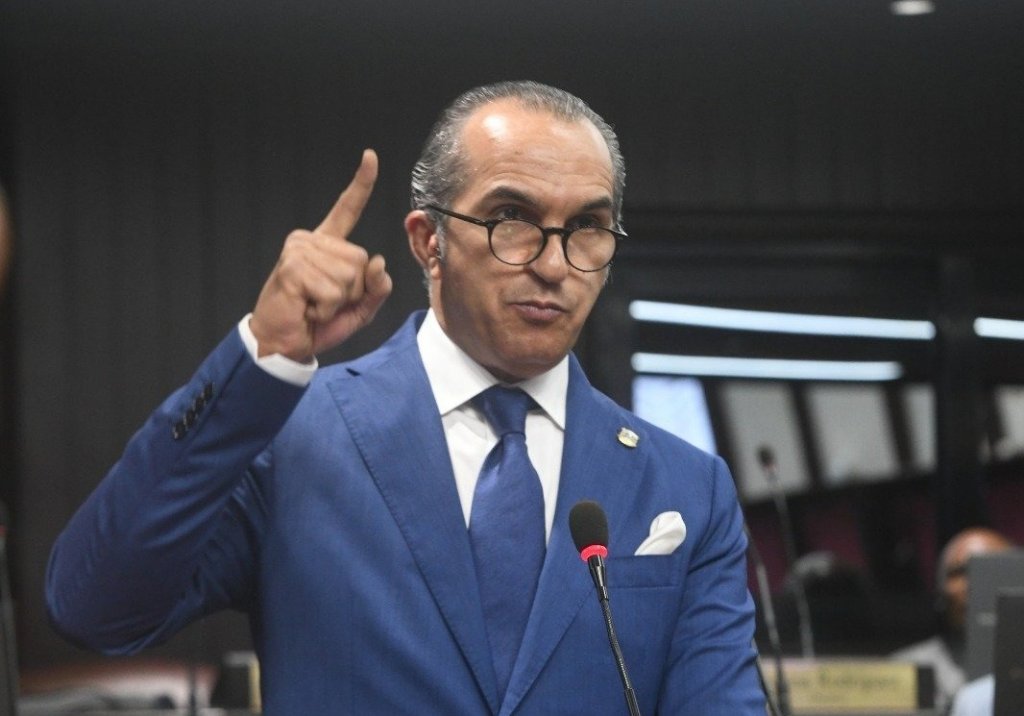 On Tuesday, the Public Ministry announced that they would be requesting the appointment of a special judge to prosecute Perremeista Deputy Sergio "Gory" Moya for his alleged involvement in the Calamar corruption network. The Director of Persecution of the Attorney General's Office, Yeni Berenice Reynoso, shared this information with the press at the end of a hearing where the judge of the Office of Permanent Attention of the National District, Kenya Romero, imposed preventive measures against the 20 individuals involved in the scheme.
According to local media reports, whistleblowers in the case disclosed that Moya, a member of the Modern Revolutionary Party (PRM), was part of a plot to extort lottery banks.
However, during a session of the deputies last Thursday, Moya vehemently denied any involvement in the scheme, stating that no bank owner could prove that he had met, spoken to, or requested money from them, nor had he been part of any mafia.