Large Fire Reported at Establishment on Avenida 27 de Febrero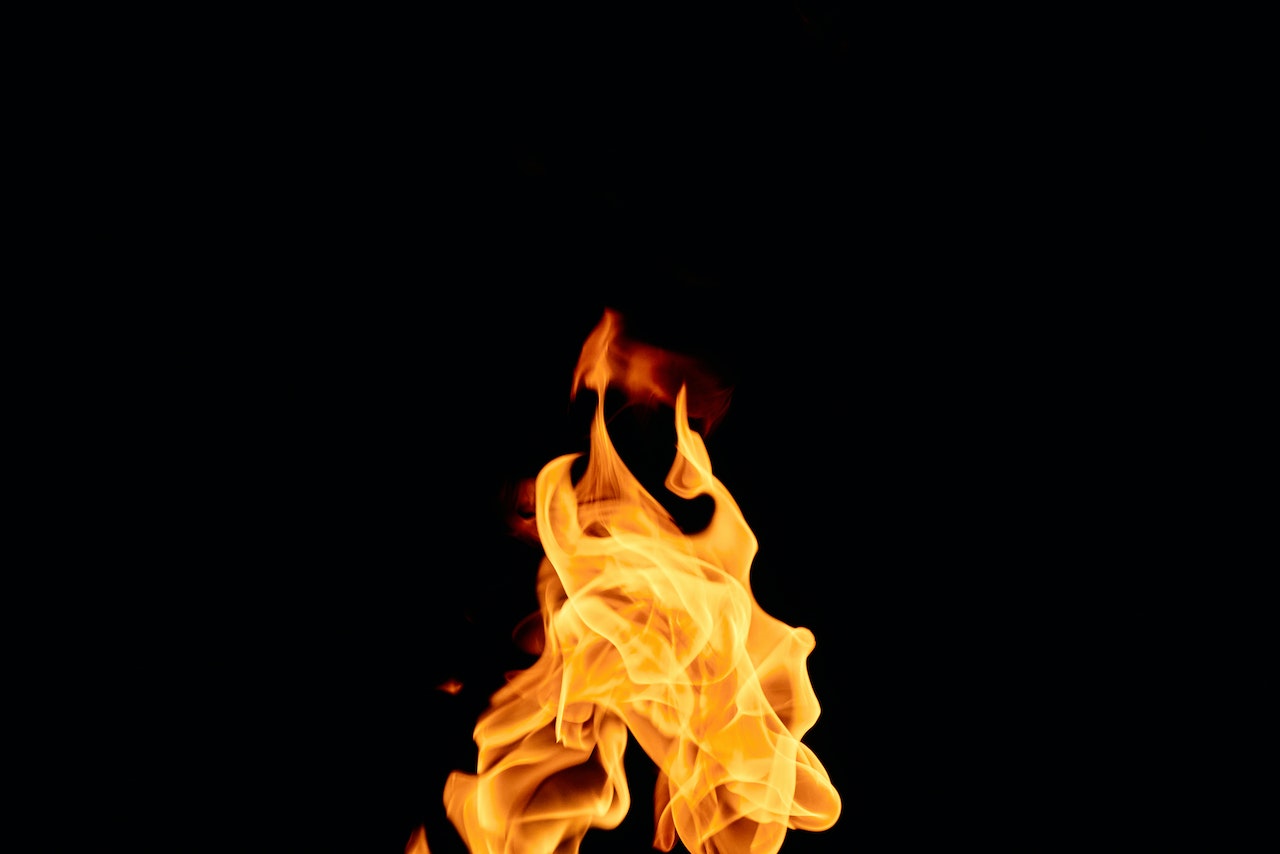 On Tuesday night, an air conditioning store located on 27 de Febrero Avenue between Privada and Caonabo in the National District was affected by a large-scale fire. Citizens shared images on social media showing several explosions at the site and large flames rising.
The Fire Department of the National District, along with other municipalities of Greater Santo Domingo, are present at the scene attempting to control the fire. National Police officers and 9-1-1 personnel are also in attendance, and traffic on Avenida 27 de Febrero has been closed.
Numerous curious individuals have arrived at the location to witness the situation. The head of the National District Fire Department, José Luis Frometa Herasme, stated to the press that the air conditioning store which caught fire near Avenida 27 de Febrero contained a "large amount" of fuel.
Due to the fuel inside, Frometa Herasme deemed it necessary to completely evacuate the premises. "The large amount of fuel that this building had, a lot of gas cylinders that they use for refrigerants, ethylene gas, diesel, and when it caught fire we realized it and began to evacuate the place," he said.
Additionally, Frometa Herasme mentioned that only one individual was injured in the incident – a firefighter who received attention from employees of the National System for Emergency Attention and Security 911. The firefighter's identity was not revealed.