Peralta and Guerrero are already in the Najayo jail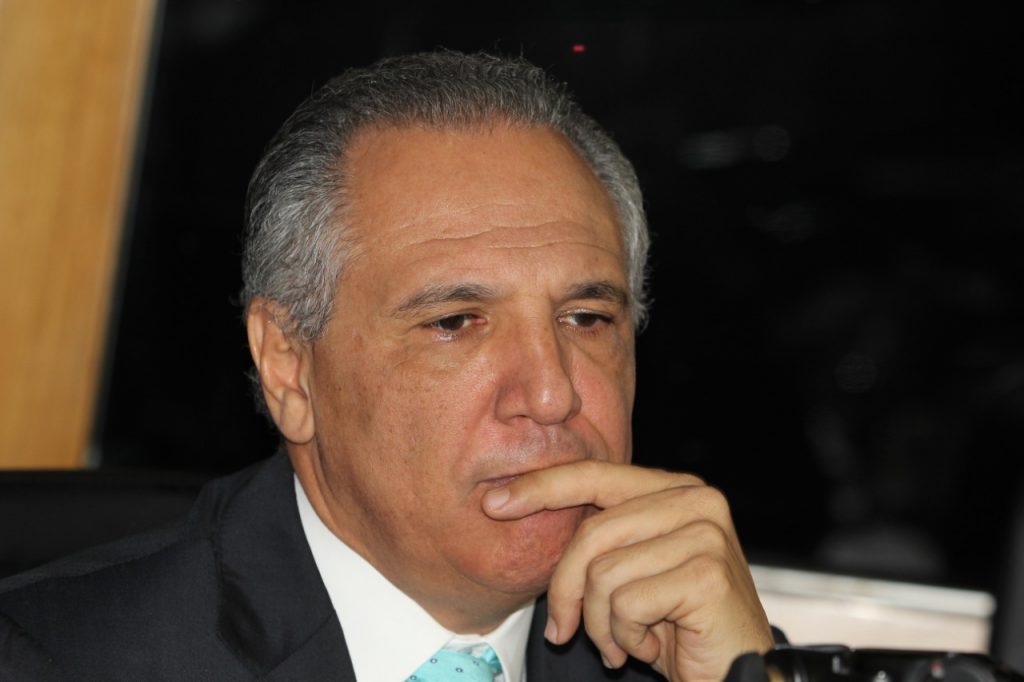 Donald Guerrero and José Ramón Peralta, former Finance and Administrative Ministers of the Presidency respectively, have been transferred to Najayo prison to begin serving their 18-month sentence for their involvement in the Calamar corruption network. The decision was made by Judge Kenya Romero of the Permanent Attention Office of the National District. Both ex-ministers were sent to the prison compound on Wednesday morning.
They are the only two defendants out of the twenty detained in the Calamar anti-corruption operation to be sent to prison. The former candidate for the Presidency of the Dominican Liberation Party (PLD) and former Minister of Public Works Gonzalo Castillo, on the other hand, has been placed under house arrest. The Public Ministry initially requested an eighteen-month sentence for all twenty defendants but later changed it to fourteen of them after they admitted their participation in the corruption structure. The defendants face different preventive measures, such as bail, an impediment to leaving the country, and periodic appearances before a judge.
The alleged corruption network is accused of embezzling over 19 billion pesos, causing damage to various institutions, including the Ministry of Finance.