Eight provinces put on green alert by COE due to trough occurrence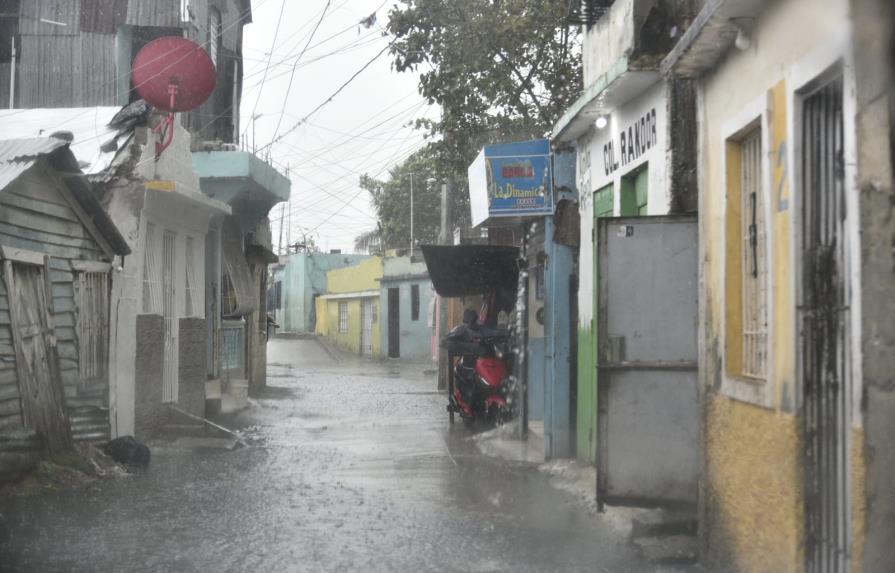 This Thursday morning, the Emergency Operations Center (COE) issued a green alert for eight provinces due to an approaching trough that is expected to bring downpours to various parts of the country. The provinces under the green alert are María Trinidad Sánchez, Sánchez Ramírez, Duarte, Samaná, Hato Mayor, Monte Plata, Santo Domingo, and the National District. The alert was issued to warn of possible flooding in rivers, streams, and ravines, as well as sudden or urban floods.
According to the National Meteorological Office (Onamet), moderate downpours, electrical storms, and gusts of wind are expected in several regions, including Puerto Plata, Espaillat, Hermanas Mirabal, and others nearby. On Good Friday, heavy downpours and electrical storms are predicted in towns in the north, northeast, southeast, and Cibao. Rainfall is expected to be frequent in the provinces of María Trinidad Sánchez, Samaná, Duarte, Sánchez Ramírez, and others in the afternoon and at night.
Overall, the COE has placed eight provinces on green alert due to the possibility of flooding caused by the passage of the trough.