Ministry of Interior and Police Prohibits Sale of Alcoholic Beverages on Good Friday to Maintain Peace and Respect Religious Observances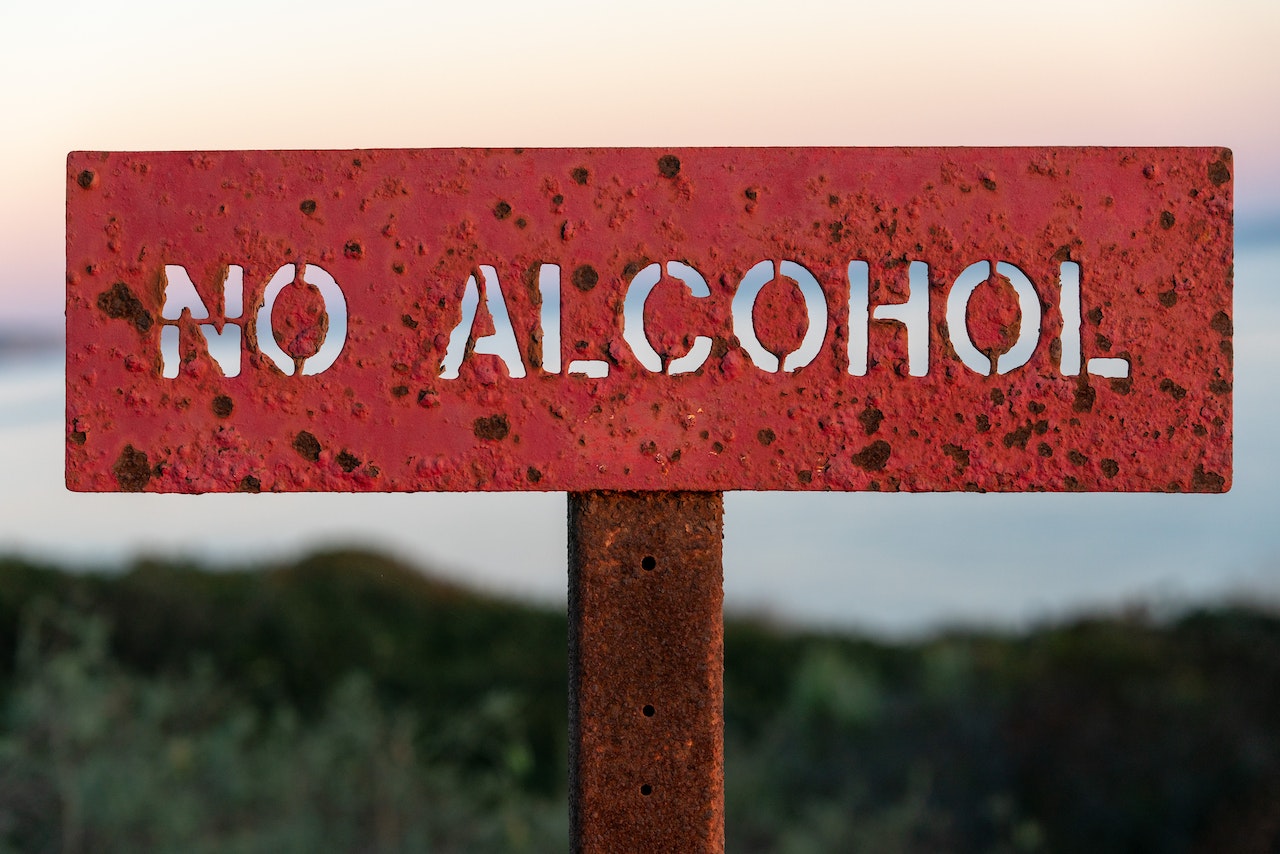 To avoid disturbing citizens commemorating the solemn and religious date of Good Friday, the Ministry of the Interior and Police has ordered a prohibition on the sale of alcoholic beverages throughout the national territory and establishments until midnight on April 7, 2023. The resolution, number ESPJ001-2022, was amended and explains that the sale of alcoholic beverages is prohibited during the 24 hours of Good Friday.
The Ministry of the Interior and Police, in conjunction with the Ministry of Tourism, has implemented this resolution to contribute to religious festivities and maintain peace among citizens.
The resolution will be in effect from 12:01 am on Friday until 12:01 am on Saturday, April 8, and violation of Article 1 may result in the temporary or permanent closure of establishments, cancellation of licenses or permits, or other sanctions established in the laws or regulations.