Mirex responds to US accusations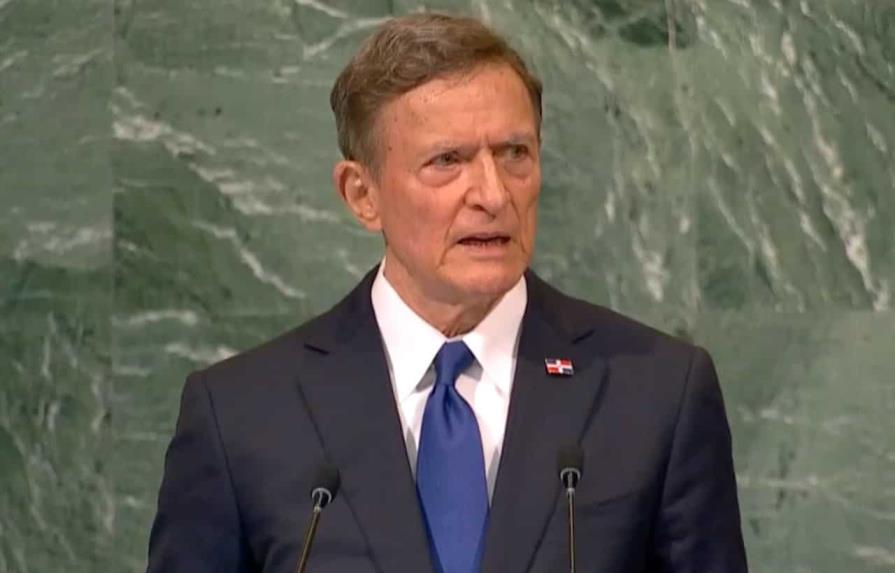 According to a letter from the Minister of Foreign Affairs of the Dominican Republic, Roberto Álvarez, to his US counterpart, Antony Blinken, the Dominican government has not received any evidence to justify the immigration alert launched by the US Department of State last November. This alert prompted at least 34,104 tourists to cancel their trips to the country, causing damage to the relations between the two countries.
The alert was issued due to an increase in operations by the General Directorate of Migration, which was allegedly targeting undocumented immigrants, especially those of Haitian descent. The US Embassy in the Dominican Republic had also expressed concerns about the treatment of detainees and called for improvements in the facilities and procedures.
In response, the Dominican government has indicated that they have recognized the limitations in their migration policy institutions and have taken measures to address the issues, including the renovation of the Haina immigration detention center, construction of new facilities in the province of Santiago, and the acquisition of new vehicles for the transport of migrants.