One dead and several injured in an accident on the Barahona-Azua highway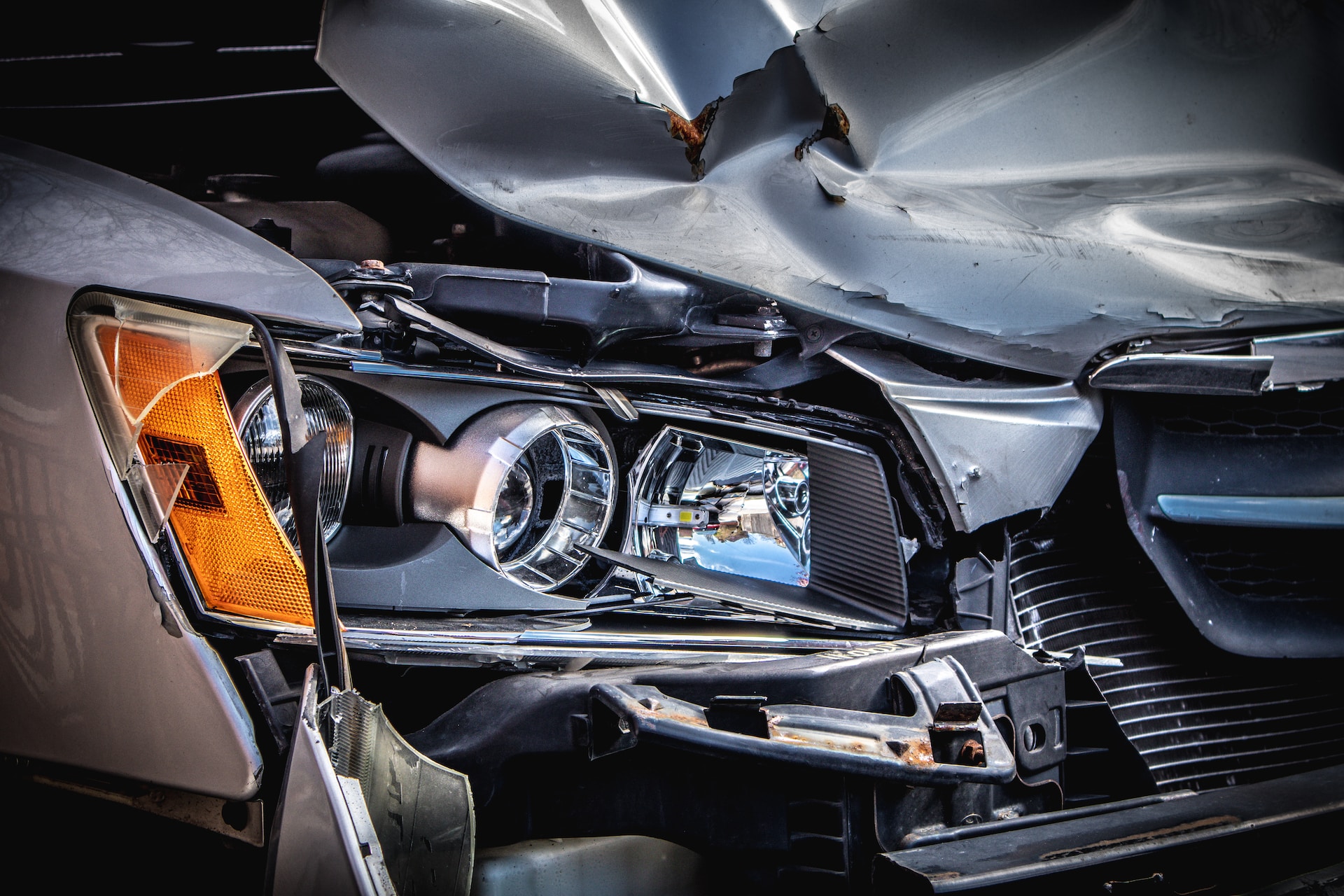 A traffic accident that occurred on Holy Thursday afternoon in the community of Las Mina, on the highway leading from one province to another, has left one person dead and several others injured. According to preliminary reports, the victim was a man with the last name Andújar, who was a resident of the United States and passed away due to serious injuries sustained in different parts of his body. The exact number of injured people has not been established yet, and their full names are also unknown at the moment.
The accident, which took place between 6:30 and 7:00 pm, involved a collision between a pickup truck and a jeep. It was attributed to the high volume of vehicles traveling along the highway during the extended Easter break.
Officials from the General Directorate for Traffic Safety and Land Transportation (DIGESETT) arrived at the scene, and a large number of onlookers were present, as is customary in these situations.