Tips for Staying Safe and Secure During Easter Holidays in the Dominican Republic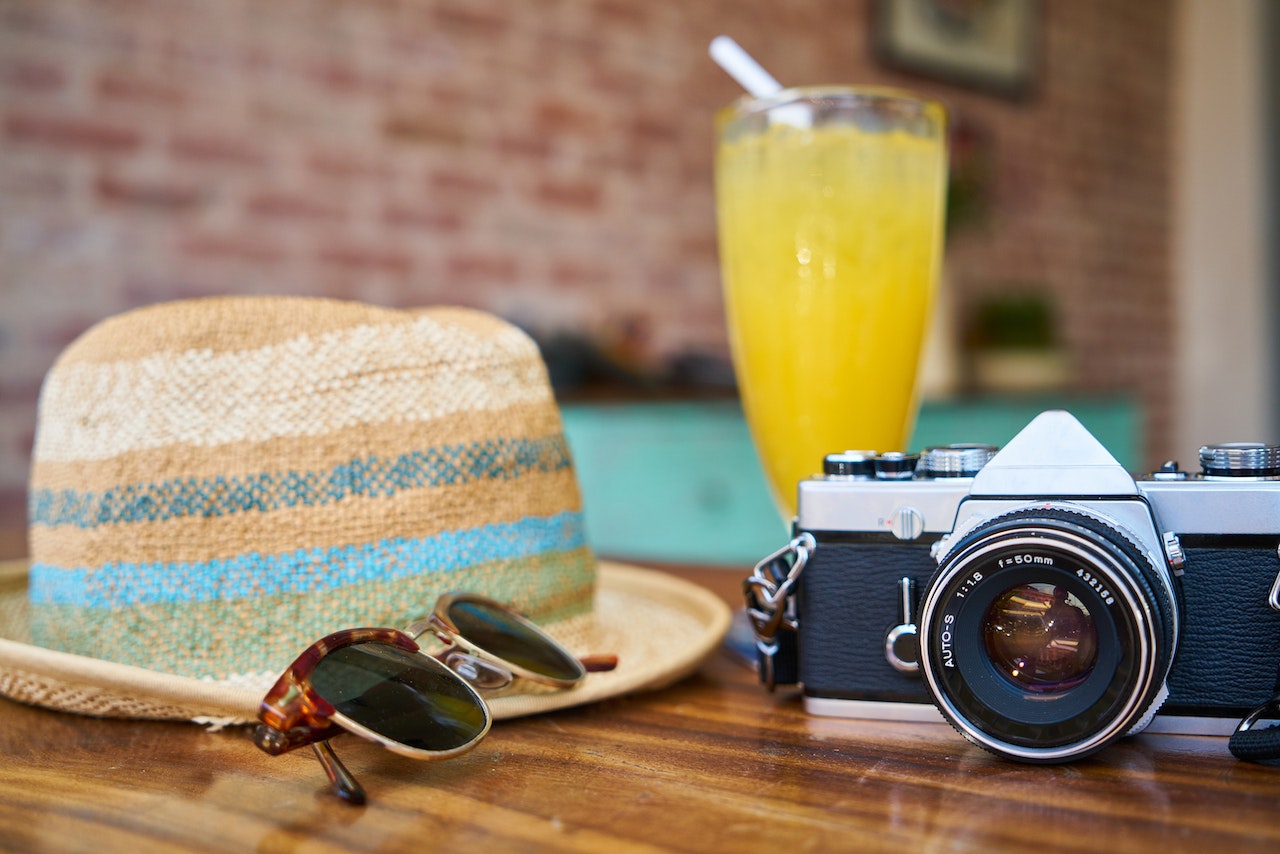 As the Easter holidays approach, many people are concerned about leaving their homes unprotected while on vacation, without realizing that criminals are also planning their moves and can strike from anywhere.
It's important to be vigilant and cautious while enjoying beaches, rivers, resorts, parks, or any crowded places. Criminals are always looking for opportunities to steal valuable personal belongings such as money, cards, cell phones, identity documents, jewelry, and brand items.
Crowded areas can be just as dangerous as remote places. Avoid being in large crowds, as many criminals take advantage of the situation to blend in and strike unnoticed. Also, avoid secluded places where you might be an easy target for assault or robbery.
Don't judge people based on their appearance. Criminals come in all shapes and sizes, and some may even dress up nicely to trick their victims. Be aware of your surroundings and keep an eye out for anyone who looks suspicious, regardless of their appearance.
Be cautious of strangers offering help, especially when you are carrying valuable items or are with children. Electronic scams are also a common threat, so be mindful when making credit card payments and report any suspicious activity to your bank immediately.
To ensure a safe and enjoyable vacation, carry only what is necessary and stay alert at all times. Remember, it's better to be safe than sorry.