José María Cabral on fire around Pico Duarte: "It seems to be out of control"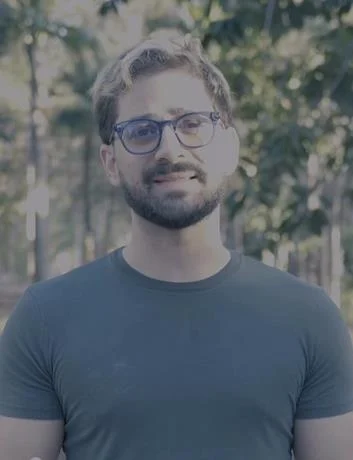 José María Cabral, Dominican filmmaker.
Santo Domingo, DR.
Dominican filmmaker José María Cabral has once again taken to his social networks to appeal to a fire that is affecting the José del Carmen Ramírez National Park, where Pico Duarte is located.
Through a video posted on his Instagram account, Cabral expressed that for more than a month, the park has been affected by the fire that has incinerated some 40 kilometers of forest.
According to the filmmaker, the fire extends from Azua and San Juan provinces to Jarabacoa and Constanza.
"In the middle of Holy Week this park is still burning and the fire seems to be out of control," said Maria Cabral.
The film director reported that the flames threatened to reach Pico Duarte, assuring that since 2005 there has not been such a massive fire in the area.
According to Cabral, forest firefighters in the area are trying to quell the flames. However, the difficult access to the site and the high levels of drought indicate a lack of support.
"Even if we don't see the flames, the country is burning," said José María.
He also recommended citizens ask for help from the Dominican Government and to show support for the incident that has caused significant damage to different forests and National Parks in the country.
"We have to help in whatever is needed and ask the government to do everything in its power to stop this burning and burning," concluded María Cabral in the video, where she shows images of the incident.