ADP Unit calls on teachers not to upload photos of students and not to have contact outside of school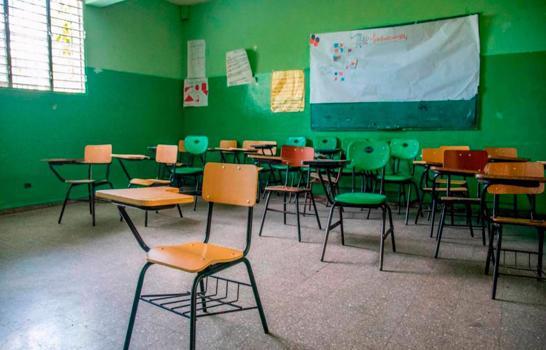 The Union and Pedagogical Base Unit of the Liceo Librado Eugenio Belliard, belonging to the Dominican Association of Teachers (ADP) in Santiago Rodríguez, has issued a warning to teachers against posting pictures of their students on social media without written consent from parents. The ADP has also urged teachers to refrain from contacting students outside of the school environment.
The reason behind this call is a series of incidents that have affected multiple schools in the country involving teachers and students. The ADP has taken a firm stance against sexual harassment and declared that it will not defend cases related to such behavior.
One of the cases took place in February, where a mathematics teacher at the Cruz del Isleño Polytechnic, John Kelly Martínez (Yonqueli), was arrested by the Public Ministry for his suspected involvement in the death of a 16-year-old student, Esmeralda Richiez. According to the investigation conducted by the Public Ministry, the teenager left her home with the teacher, along with his cousin (an adult), and three other underage students on the night of February 12. The incident occurred in the Vista Alegre community, located in the municipal district of La Otra Banda in the Higüey municipality of La Altagracia province.
In another case, a school counselor in El Factor posted a picture of her students on her OnlyFans account. The Ministry of Education dismissed counselor Sarah Ventura Genao for "serious misconduct" for this behavior. The photo featured students from the Francisco del Rosario Sánchez Secondary School in El Factor, which is located in the María Trinidad Sánchez province.