Ex-prosecutor says it is not justified that the killer of Chantal Jiménez had a firearm despite having been arrested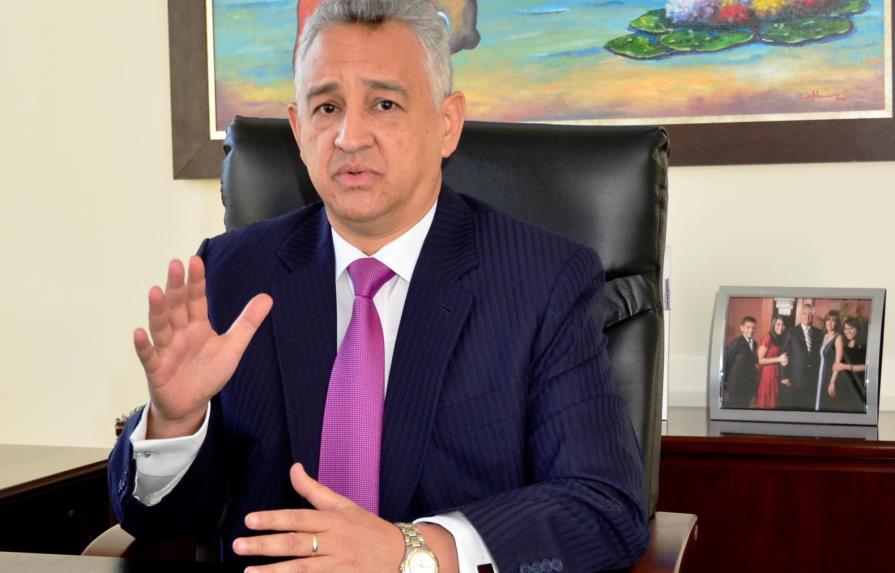 José Manuel Hernández Peguero, a former prosecutor, has called for an investigation by the Attorney General's Office into the murder of broadcaster Chantal Jiménez by her ex-partner. He believes it is unjustified that the perpetrator was not stripped of his firearm despite being arrested for aggression.
Hernández Peguero criticized the actions of the prosecutor in the case and called for corrective actions to be taken by the Public Ministry, Judiciary, and National Police to ensure the effectiveness of protection orders and coercive measures imposed on aggressors.
He suggested that judges who impose measures of coercion should designate the commander of the police detachment closest to the victim to monitor the aggressor's compliance with the prohibitions imposed on them. Hernández Peguero believes that the ineffectiveness of protection orders undermines women's confidence in the justice system and its officials.
He also proposed that judges require reports from behavior professionals who have evaluated the dangerousness of the aggressor before issuing their sentences.
According to Roque Jiménez, Chantal Jiménez's father, the ex-partner who killed her had been previously arrested for shooting her and was released due to efforts by the victim's relatives. He expressed regret that the man, whom he considered family, had betrayed him.