The first cloud of dust from the Sahara arrives in the Dominican Republic in 2023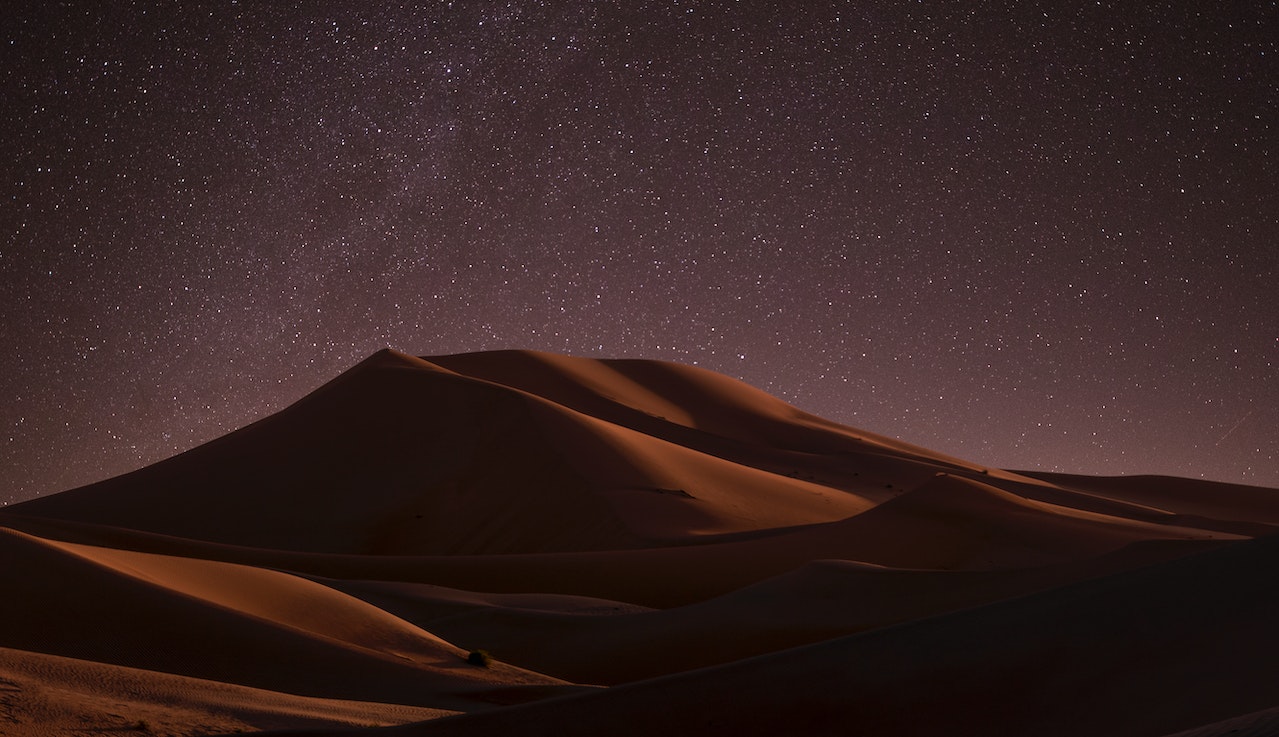 Meteorological analyst Jean Suriel announced on Monday that an African dust cloud has arrived in the Caribbean out of season. Suriel explained that the dust season in the Caribbean usually begins in May and ends in September each year, corresponding with the incursion of trade winds, so this phenomenon is unusual.
However, the impact of the dust on the Dominican Republic is expected to be minimal due to its low density. Suriel stated that the dust will mostly cause moderate allergic reactions as the particles are not significant. The thin layer of dust is unlikely to prevent rainfall in the country over the next 24 to 48 hours due to the trough's permanence, according to Suriel.
However, the presence of dust could increase the hot sensation in some areas of the country, such as Santo Domingo, where a thermal sensation of 37 °C is expected between 1 PM and 3 PM.