Antoliano comments on US undersecretary's visit: "Abinader cannot be influenced"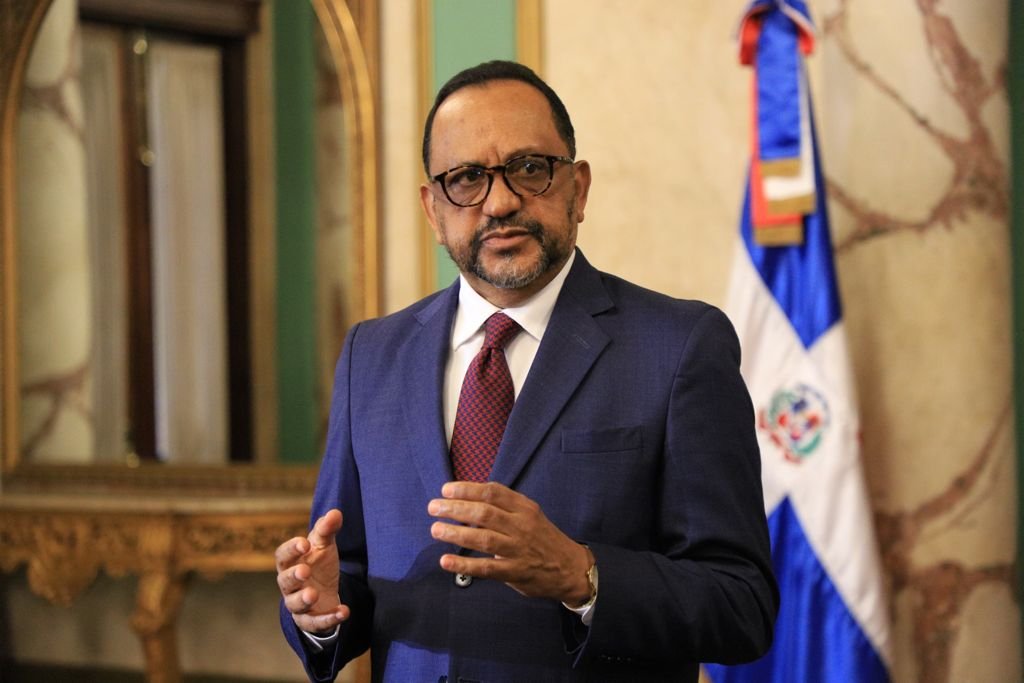 The US Undersecretary of State, Wendy Sherman, visited this week to discuss various issues, including the Haitian crisis. However, Antoliano Peralta denied that President Luis Abinader would allow himself to be imposed on anything.
Peralta, the legal consultant of the Executive Power, dismissed reports of alleged US interference in the Dominican Republic. He questioned who would believe such rumors and hinted that opposition legislators were spreading them because they were against the Government.
He emphasized that the United States is a traditionally friendly and related country to the Dominican Republic, as are other countries. Peralta stated that interrelationships between nations are necessary and that countries cannot live individually in the world.
Sherman met with Abinader and Foreign Minister Roberto Álvarez, among other authorities in Santo Domingo. The Dominican Government has called on the international community to help solve the serious crisis in Haiti, clarifying that this issue cannot be resolved on national territory.