Budget for the construction of the border fence was increased by 27%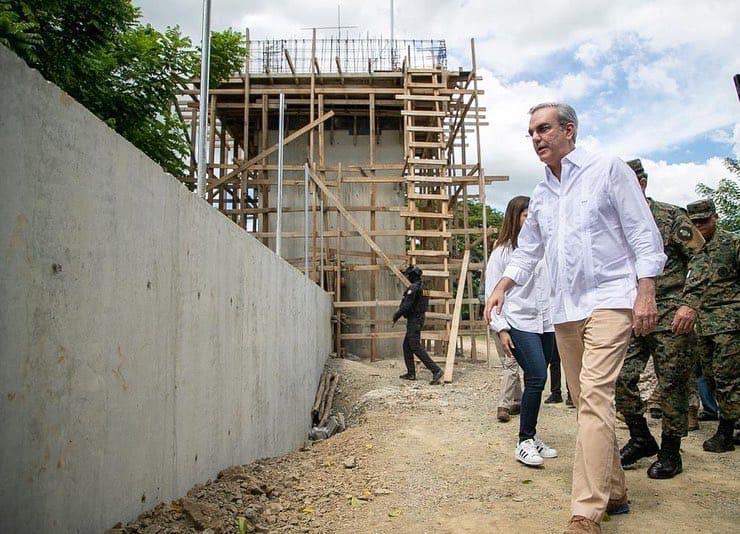 The controversial "smart fence" between the Dominican Republic and Haiti has received a 27% increase in funding, with an additional 550 million pesos added to the initial budget. The Ministry of Economy's Border Monitor for March 2023 revealed that the total investment in the perimeter fence project is now 2.5 billion pesos, up from the planned 2 billion pesos allocated in the 2022 budget. However, only 773 million pesos of the budget had been executed by the end of 2022.
The project is the second-largest new public investment in the border area, with the improvement of the Port of Manzanillo taking first place with a budget of 2.8 billion pesos. The Ministry of Economy noted a significant increase in the total amount of projects and new works compared to 2022. Montecristi and Independencia are the two provinces with the highest allocation of public investment, with 13.16% and 26.54% respectively being spent on perimeter security work.
The Dominican-Haitian division will consist of 200 kilometers of the physical fence, including 23 kilometers of fence that were built during the previous government's administration. It will also have sensors, monitoring systems, cross-border crossings, and binational markets.
Construction on the perimeter fence of El Carrizal began in March 2019 on the southern border between the two countries, and it was inaugurated on June 7, 2019, by then-President Danilo Medina as the fourth unit of the Interagency Coordinated Border Management Post. Another fence, similar to the one in Elías Piña, was constructed at the 17-kilometer border crossing in the Mal Paso community in Jimaní, Independencia province, by the end of that year. Both fences are six feet tall with trench wire at the top.