Deputy accuses the government of manipulating data from the X Census for electoral purposes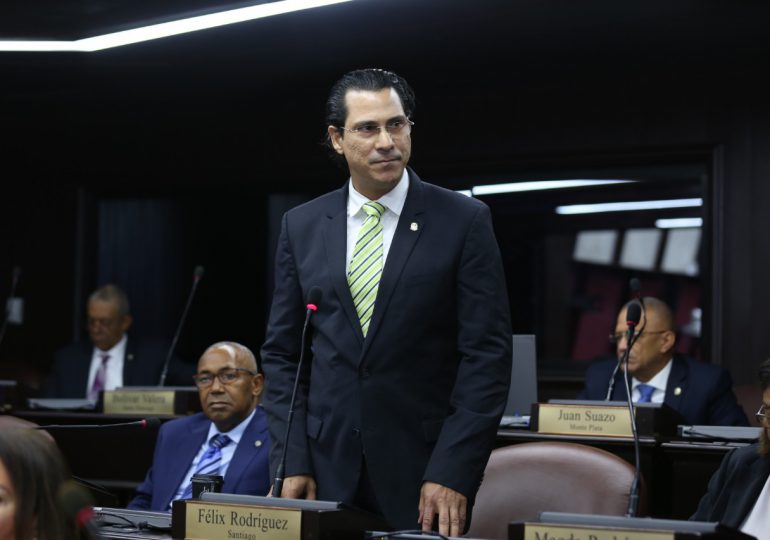 Deputy Félix Michell Rodríguez has accused the President of the Republic, Luis Abinader, of manipulating the results of the X National Population and Housing Census 2022 for political gain. He argued that even though the census was conducted in November 2022, the official data has not been released yet, and the results are being held hostage for political reasons. Despite the preliminary results being promised for the first quarter of 2023, hundreds of collaborators have not yet been paid for their services rendered.
The deputy pointed out that the census cost the country millions of dollars, and it is irresponsible for the government to have the data sequestered, as the population has the right to know the real situation of the Dominican Republic. Félix Michell Rodríguez also highlighted that the census is not just a population count, but also an economic survey and the results are crucial for the country's development.
The deputy emphasized that it is strange that the government has not provided any information about the census results, which indicates that they are being held for purely electoral purposes. He accused the government of treating the census as an electoral laboratory, and the data is being used to benefit a particular group rather than the country as a whole.
Félix Michell Rodríguez also compared the situation to China, where even with a much larger population, it would not take so long to offer details about a census. He pointed out that resources, including international funds, are available to complete the census, and the government should explain why the results have not been released yet.
In conclusion, the deputy criticized the government's handling of the census and emphasized that the population has the right to know the real situation of the Dominican Republic. He called on the government to release the data and put an end to the manipulation of the census for political gain.