ADP initiates fight for the construction of schools that began more than eight years ago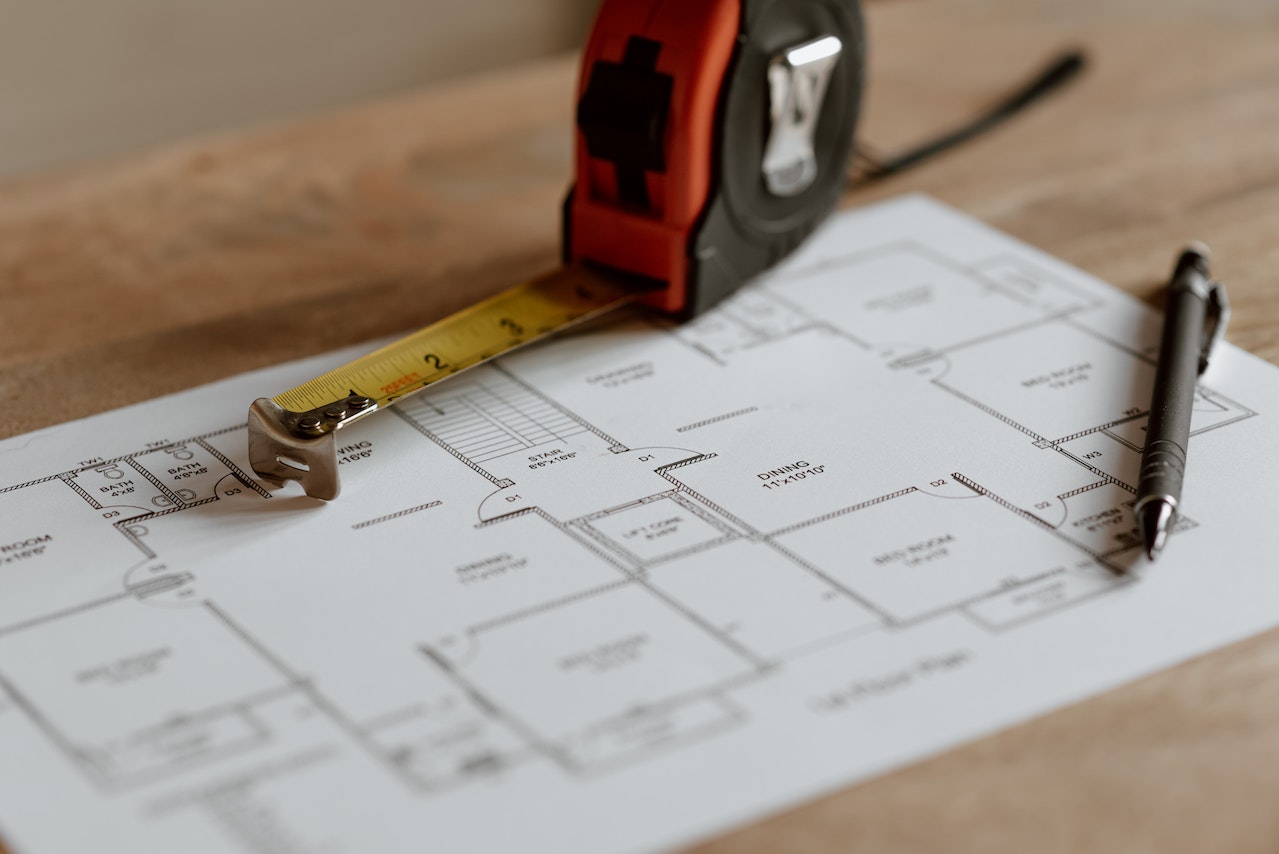 During the celebration of the 53rd anniversary of the Dominican Association of Teachers (ADP), Eduardo Hidalgo, the president of the organization, announced plans to initiate a nationwide campaign to prompt the completion of dozens of schools that were started eight years ago.
Hidalgo emphasized that the fight will be undertaken for the benefit of society, students, teachers, mothers, and fathers who require a union that understands their needs. He stressed that the construction of schools is a crucial component of the fight, as communities urgently need them. Hidalgo pointed out that the Dominican State has invested heavily in these unfinished schools and it is unacceptable to leave them in such a state. As an example, he cited a neighborhood inside an unfinished school in Los Alcarrizos.
In addition to the campaign for school construction, Hidalgo also pledged to fight for better working conditions for teachers, improved respect for the teaching profession, and better pensions for retirees and pensioners. He criticized the fact that retired teachers who taught the country's leaders are receiving only 18,500 pesos on paper, but they are receiving much less when they go to the bank. He also demanded better salaries for active teachers, the creation of more teaching jobs to reduce student overcrowding, and the appointment of missing teachers and administrators to the payroll.