Campaign launched to raise awareness about teen pregnancy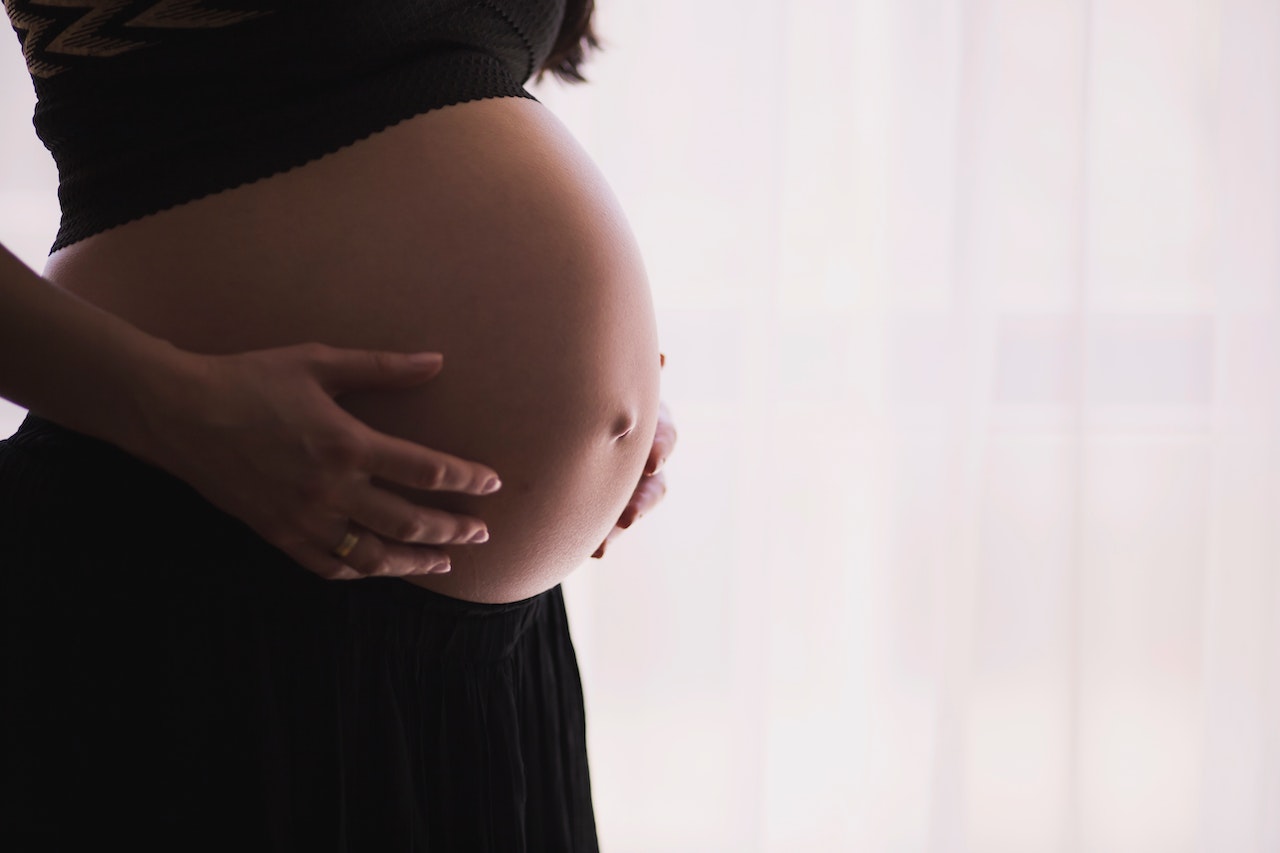 The Cabinet for Children and Adolescents and the National Council for Children and Adolescents (Conani) launched a campaign on Thursday, called "Take control, put it on pause," aimed at raising awareness of adolescent pregnancy as a serious issue in the Dominican Republic. The country spends $245 million annually, which is 0.29% of the GDP, on this problem. The campaign, which is part of the Policy for the Prevention and Care of Early Unions and Adolescent Pregnancy (PPA), includes a 40-second audiovisual spot, two 37-second radio spots, and arts for digital media. The ads are designed to sensitize mothers, fathers, and adolescents about the personal, social, and economic consequences of early pregnancy. The event was held at the National Palace, and attended by First Lady Raquel Arbaje, Luisa Ovando, Alexandra Santelises, Minister of Public Health Daniel Rivera, and other officials.
Ovando, representing Conani, said the campaign seeks to reach fathers, mothers, and community leaders, urging them to pay attention to their children's decision-making and to accompany them in their life projects. Santelises, the executive director of Conani, stated that the Policy for the Prevention and Care of Early Unions and Adolescent Pregnancy has made significant progress, including signing agreements with several organizations and educating public servants and community leaders about the policy.
According to PAHO/WHO data, the current adolescent fertility rate in the Dominican Republic is the highest in the Latin American and Caribbean region, with 97 births per 1,000 women between the ages of 15 and 19. 22% of Dominican women between the ages of 12 and 19 have been pregnant, 34% higher than the LAC average. The First Lady expressed her commitment to providing girls and adolescents with optimal conditions for their personal and social development and to helping them achieve their dreams.