Fight Plan for Three Causes in the Penal Code Continues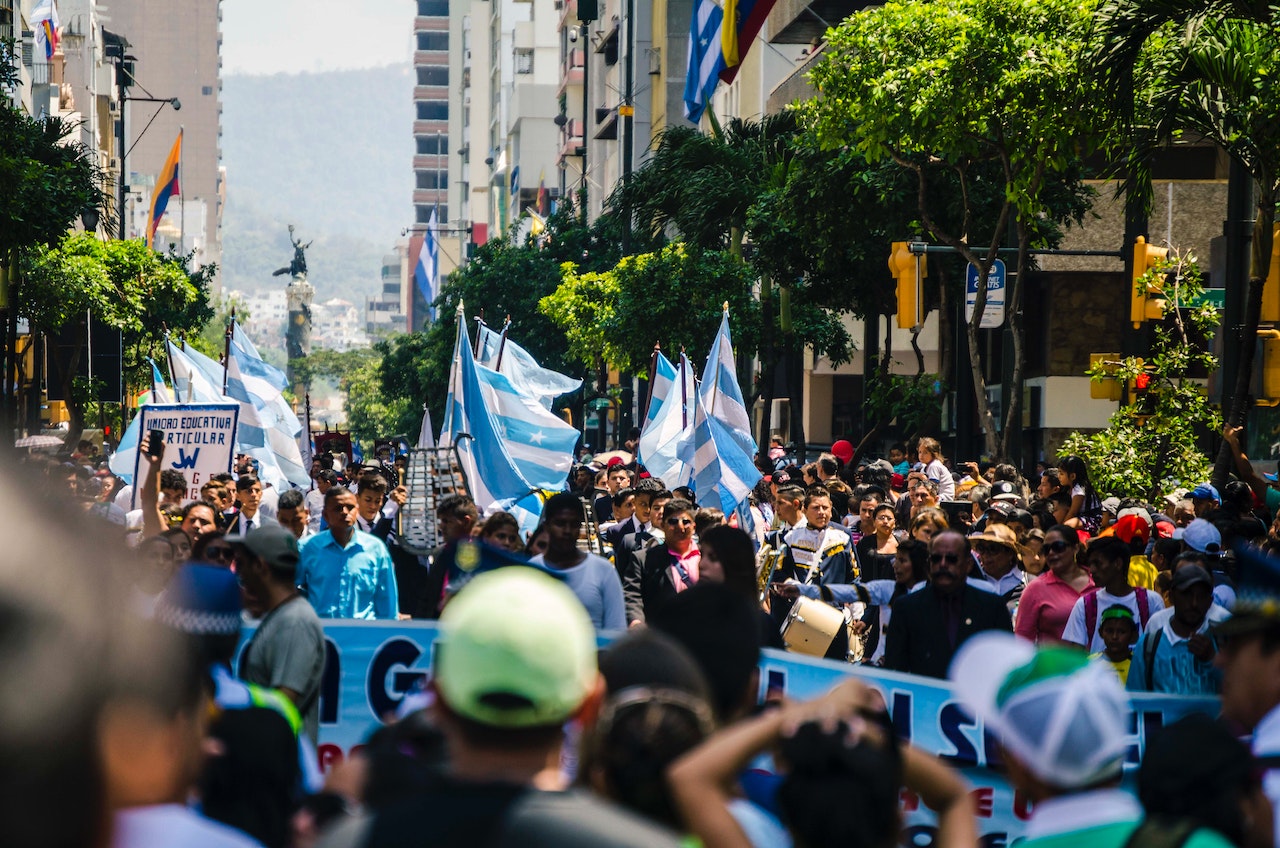 Illustrative image
Women representatives from various organizations in the coalition for the right to life have announced that their fight for the approval of the Penal Code with provisions for the three grounds for abortion will continue. They emphasize that the Dominican Republic is among the few countries that have not yet decriminalized abortion.
The three grounds for abortion that they are advocating for include cases when the mother's life is at risk, when the unborn child has congenital diseases incompatible with life, or if the pregnancy is the result of rape or incest.
Furthermore, they have criticized the current government for not keeping its campaign promises on the issue and changing its stance since coming to power. The coalition has expressed its intention to hold accountable the political sectors that make promises and do not follow through with them during the next elections.