Luis Abinader wants all audits to be up to date when his term ends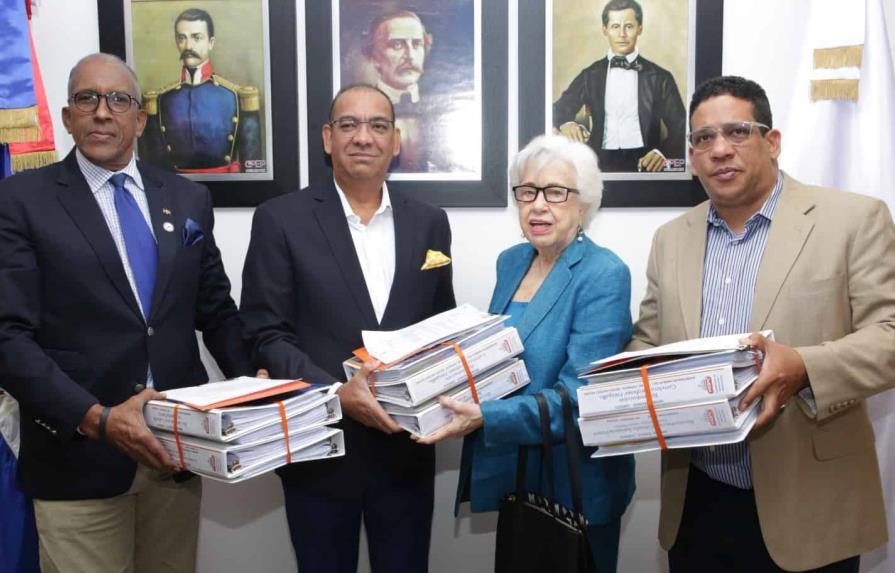 The Comptroller General of the Republic, Félix Santana García, announced in a press release that the results of all reports and audits conducted on different State institutions will be made public on the Comptroller's website. Santana García emphasized that this initiative is in line with President Luis Abinader Corona's commitment to transparency and that it is the wish of the President that all audits of public institutions are up to date at the end of his term.
The Comptroller General also noted that audits and supervision of operations are not only being carried out in the Ministry of Public Works but in all State institutions. Furthermore, he stated that the forthcoming announcement of the findings of the audit of the Ministry of Public Works for the period of August 16, 2020, to the present, and the results of the study on the rendering of accounts of completed and ongoing works of past government administrations, are part of this initiative. The Comptroller General commended the President's commitment to continuity in the aspect of the State, breaking the tradition of the previous administration's unfinished works.
Lastly, Santana García reminded that according to Law 10-07, incumbents of Ministries and General Directorates are responsible for their acts and internal controls.