Environmentalists ask the Government to annul "fraudulent plot" in Bucanyé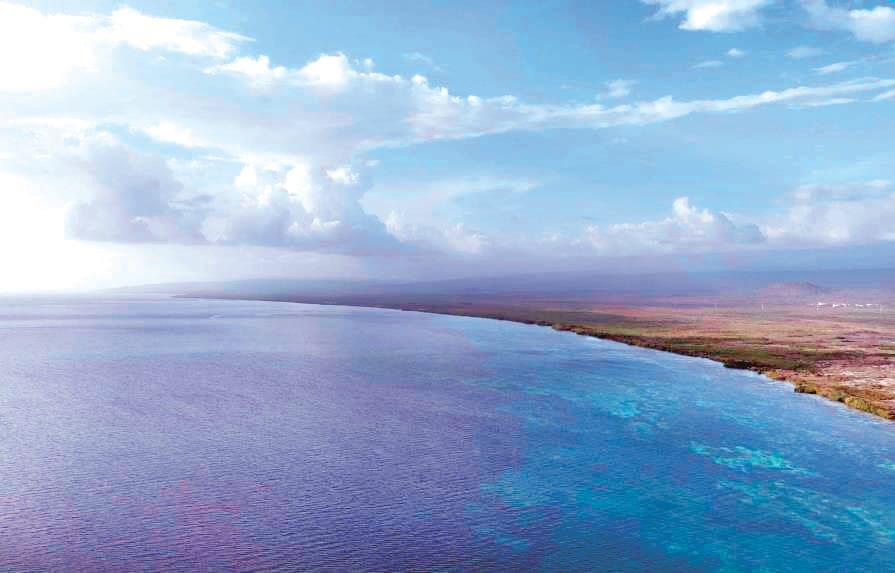 On Monday, the Coalition for the Defense of Protected Areas urged the government to cancel all property titles for the Cabo Rojo Beach – Pedernales Protected Landscape (known as Bucanyé) and manage their restitution on behalf of the Dominican State. The Coalition called for an end to the "fraudulent plot" connected to the area and demanded that the culture of impunity surrounding the fraudulent appropriation of protected lands be stopped by the government and justice system.
The Coalition stated that it was inconceivable that the government had given in to claims by a company with Spanish and Dominican capital and supported them in processing the titles using a fraudulent scheme. The government's lack of interest in defending the general interest was demonstrated by its attempts to include more than 6 million meters of land among the trust assets of the protected area. The Coalition represents various environmental groups and has repeatedly called for severe consequences for those who violate the constitution and laws, including officials involved in these frauds.
The government has a moral and political duty to immediately annul the fraudulent plot and restitute all titles of the protected area in the name of the Dominican State, following up on the sentences.